Picture this…. working in the sun for up to 6 months, whilst expanding your portfolio
We believe that photography as a medium allows us to preserve a moment, and that in a fraction of a second, we can freeze time and show truly how rich reality is. Through it we can cohesively work with our surroundings to frame a memory that can be cherished forever.
Working with us as a resort photographer would give you the opportunity to capture families naturally on the beach; during sunset portrait sessions, photograph a wide range of water sports where you can be creative and experiment with different concepts, and deliver workshops to guests at all levels in a stimulating learning environment. You will be meeting new people on a daily basis, as well as working closely with your photography team, and other UK and local staff based at each resort.
CE Photo works closely with it's partners in 6 different Beach Clubs across Greece, Croatia & Spain. We provide a sophisticated resort photography service to holiday makers offering natural and unobtrusive action photos, bespoke beach portraits and photography workshops. This freelance position is with the CE Photo team to deliver a high-end photography service for daily sports action and family beach portraiture.
"This was my first job as a full time photographer, being independent in a different country, first time living abroad on my own, building a strong portfolio of a style of photography I had never done before"
"I made life long friends as well as learning a new side of photography. I had the most amazing 5 months and I will cherish every moment and every person I met there! Was so amazing!"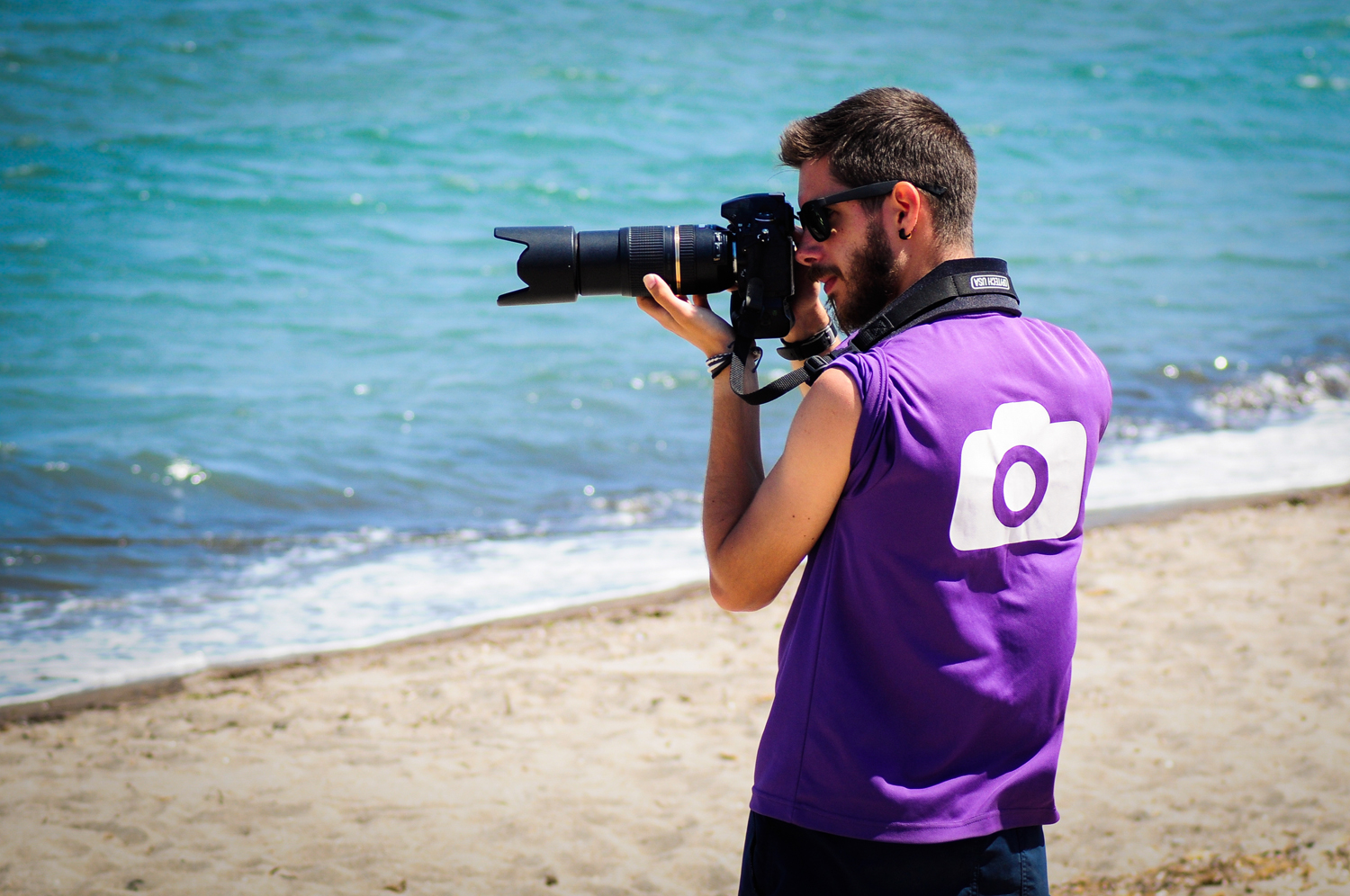 If you would like to read a detailed account of what it is like to work with us then please read Vlad's Blog.
Vlad worked with us in 2015 and had a wonderful experience in Greece as a photographer.
Not a photographer but still want to work abroad?
Check out the roles available through our partners at Neilson Active Holidays