We are passionate about holiday and lifestyle photography and work with our partners to capture and make available stunning action and portrait images of holiday makers across our partner resorts.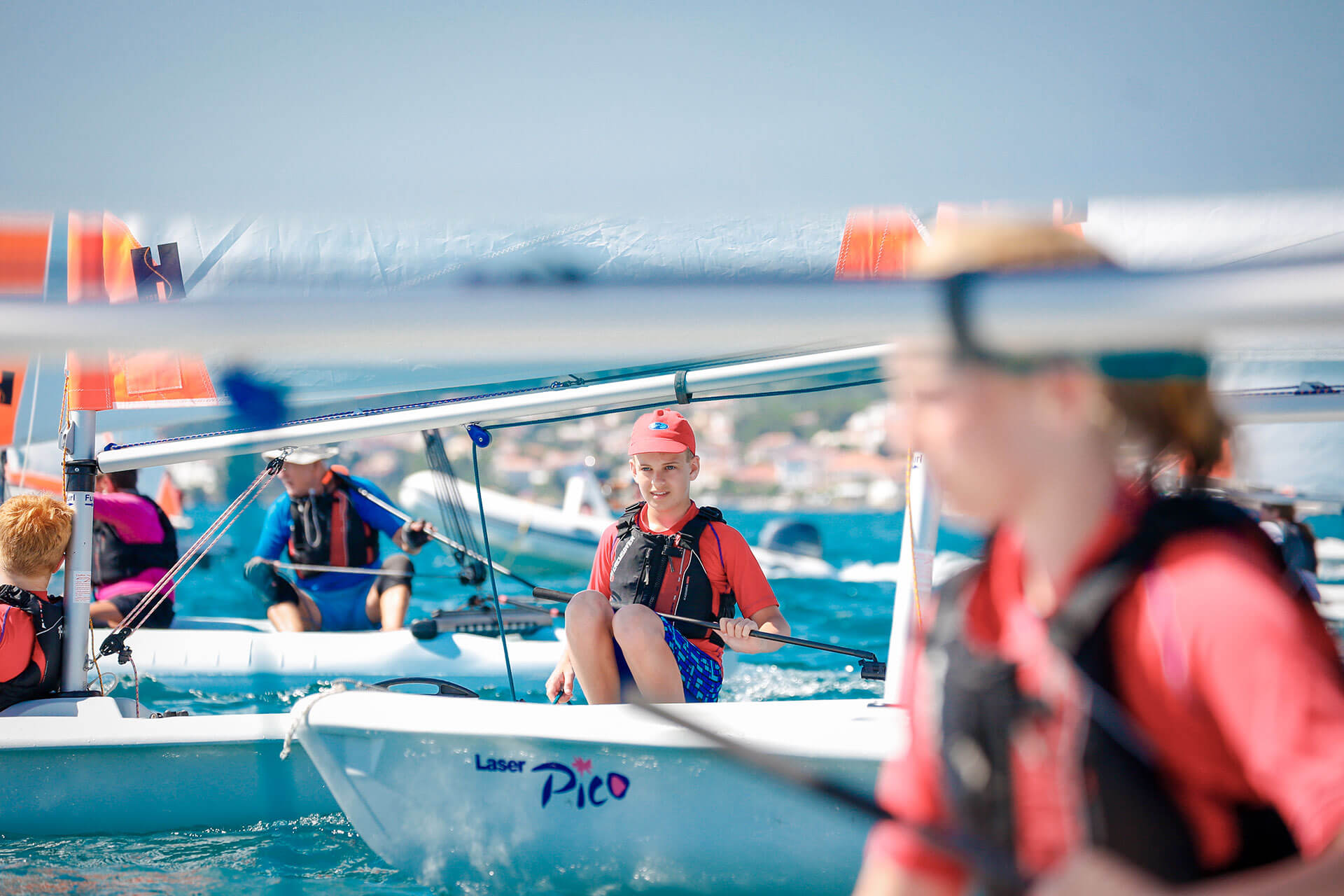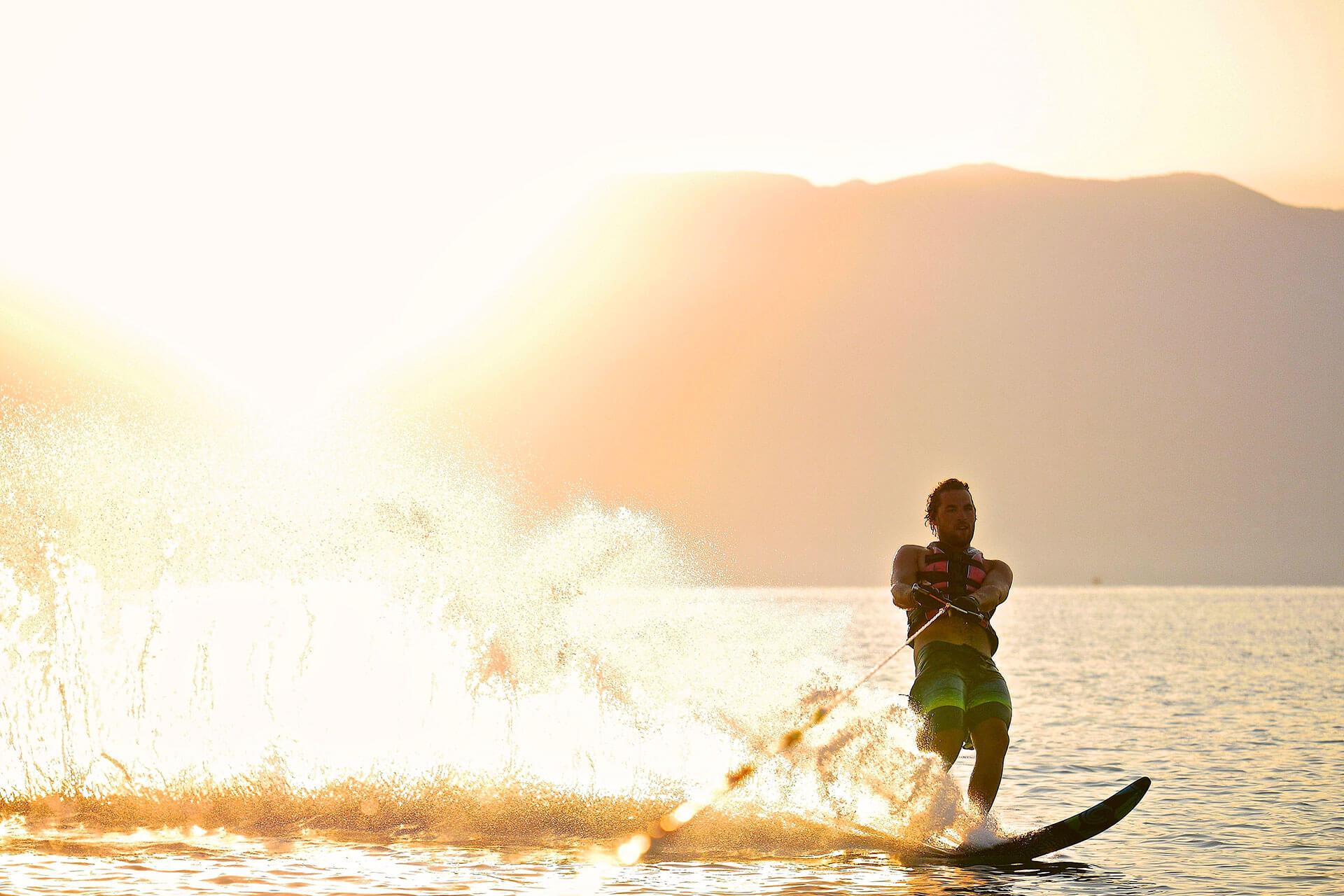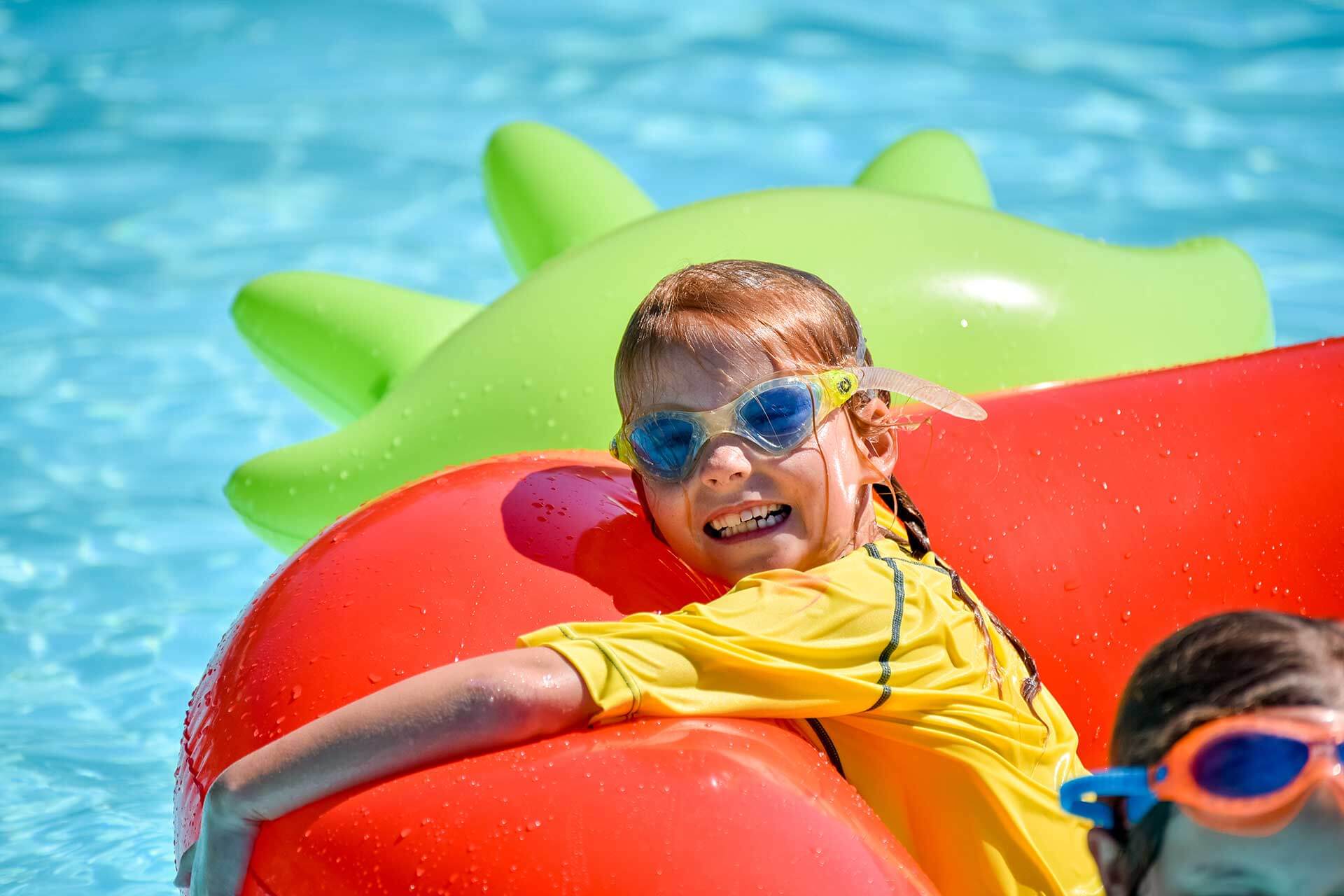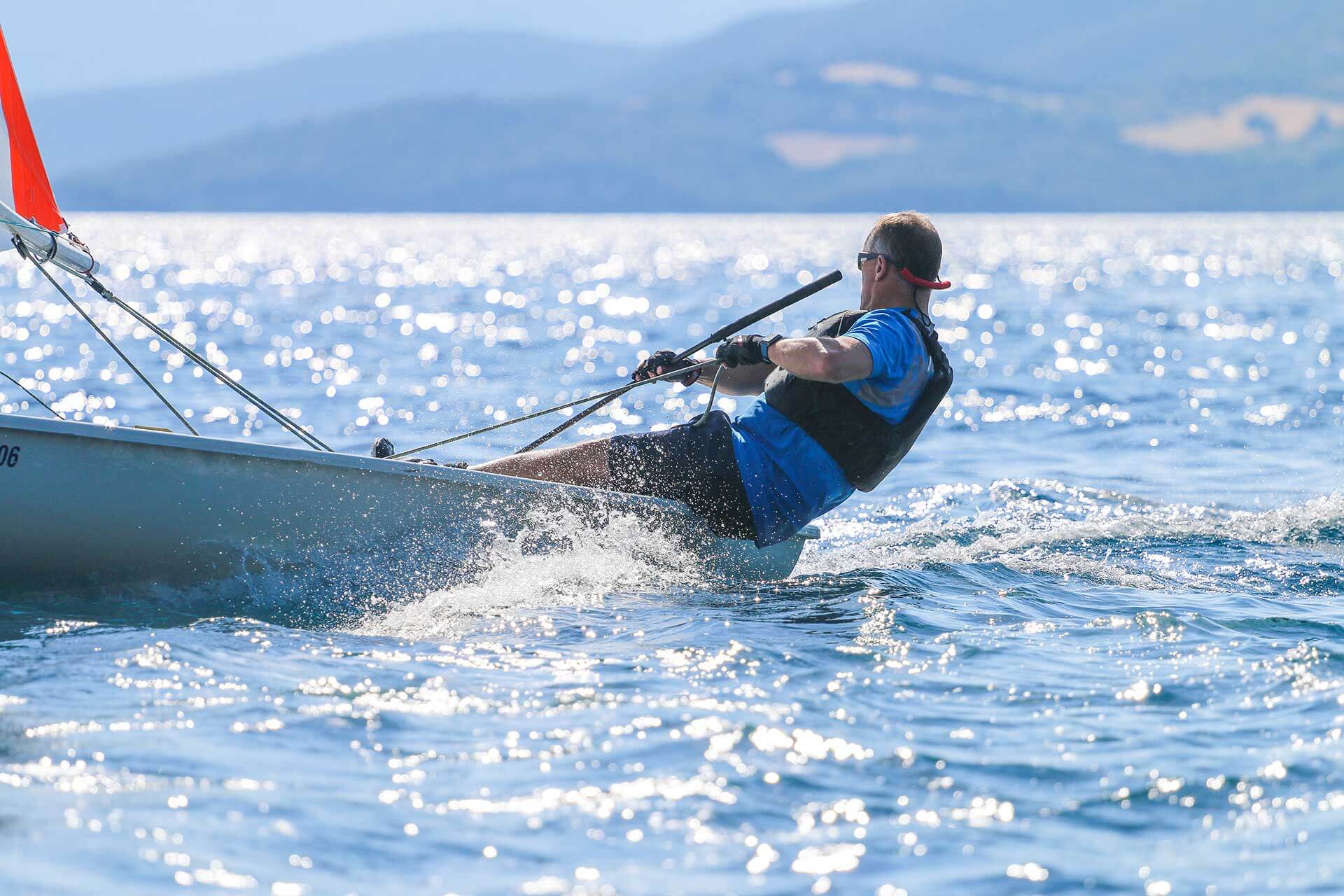 Since its establishment in 2011, CE Photo has covered a broad range of sporting activities and has captured the best from more than 250,000 holiday makers across its European branches. CE Photo service also offers family portraiture and camera workshops. If you are visiting a Neilson Holiday resort then book in advance for a private photoshoot and you won't be disappointed.
More than 5 million photos are taken across resorts in which we operate each Summer and made available to guests who wish to have a memento that captures the spirit and energy of their holiday.
In its endeavour to invest in its skilled photography teams, CE Photo has a renowned reputation for developing ambitious and talented photographers.
All staff are CRB Checked and operate to CE Photo's strict Child Protection Policy and Code of Ethics.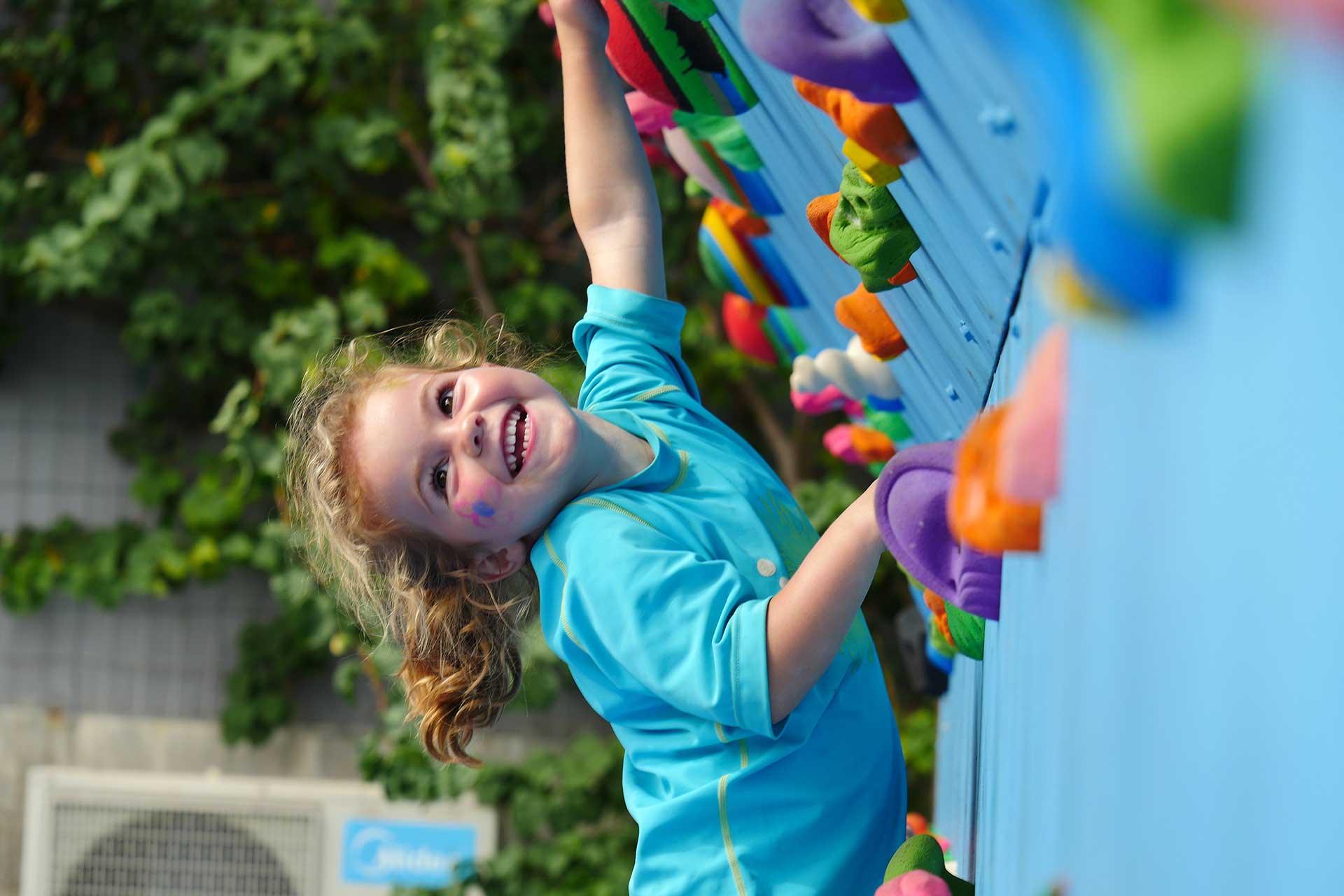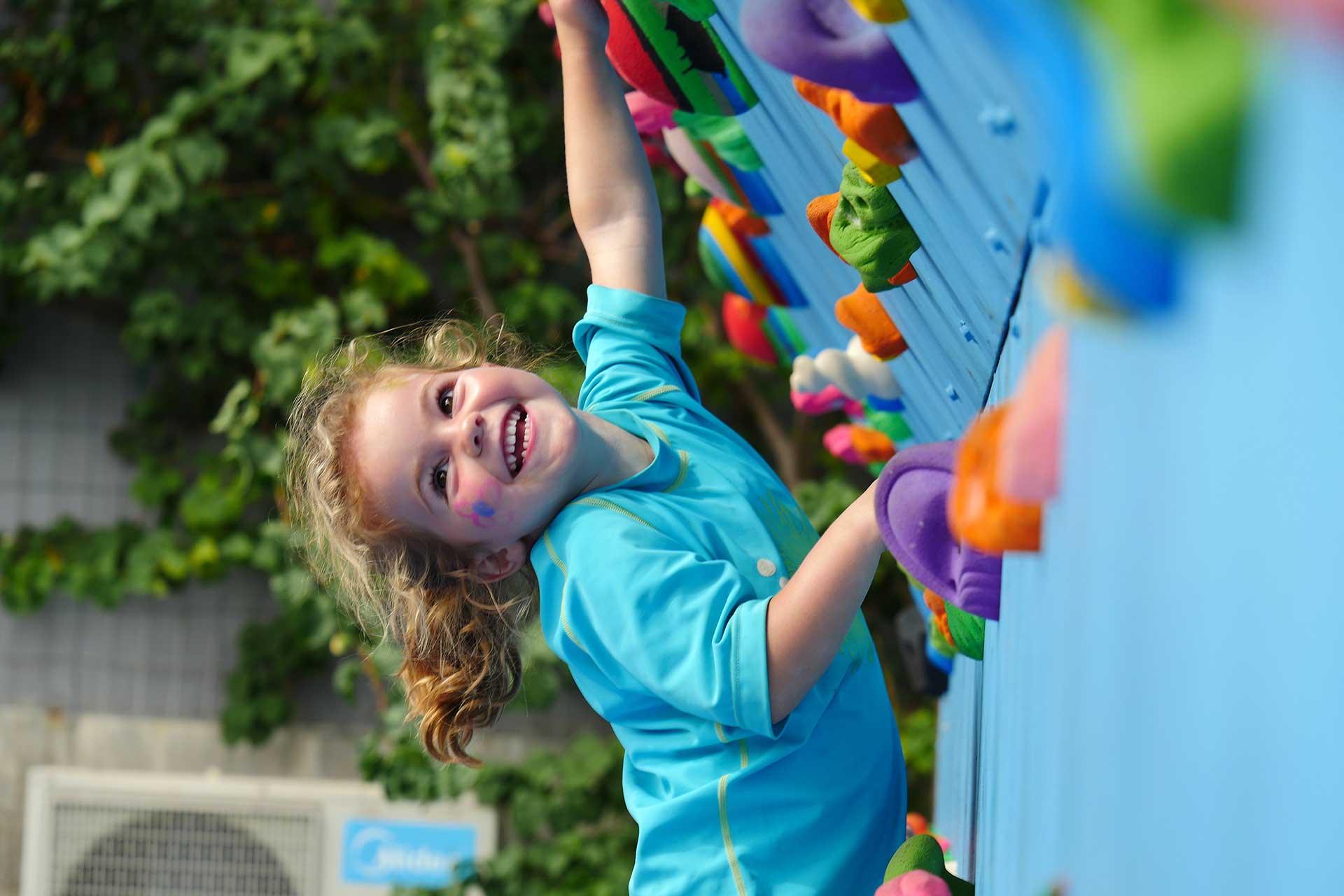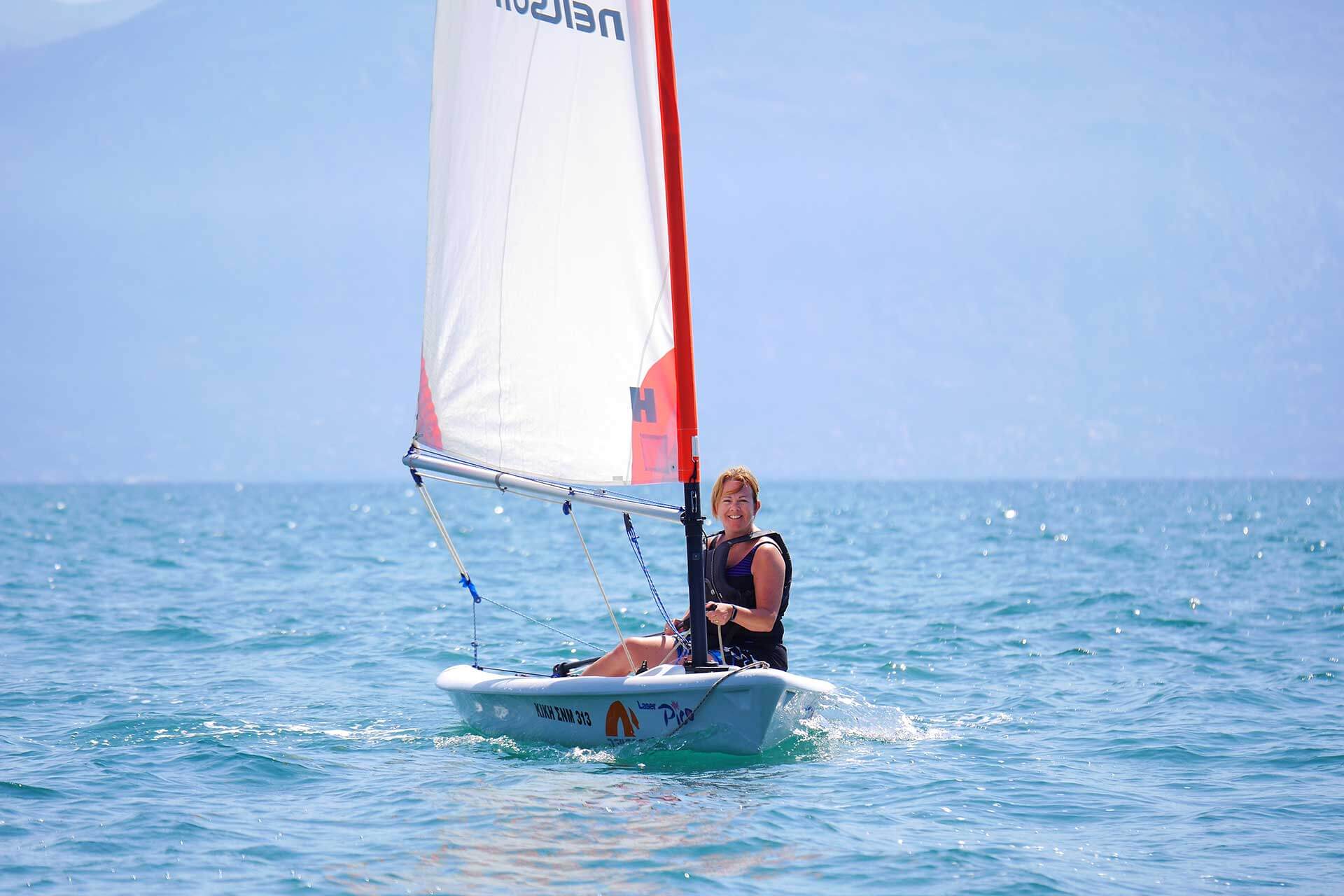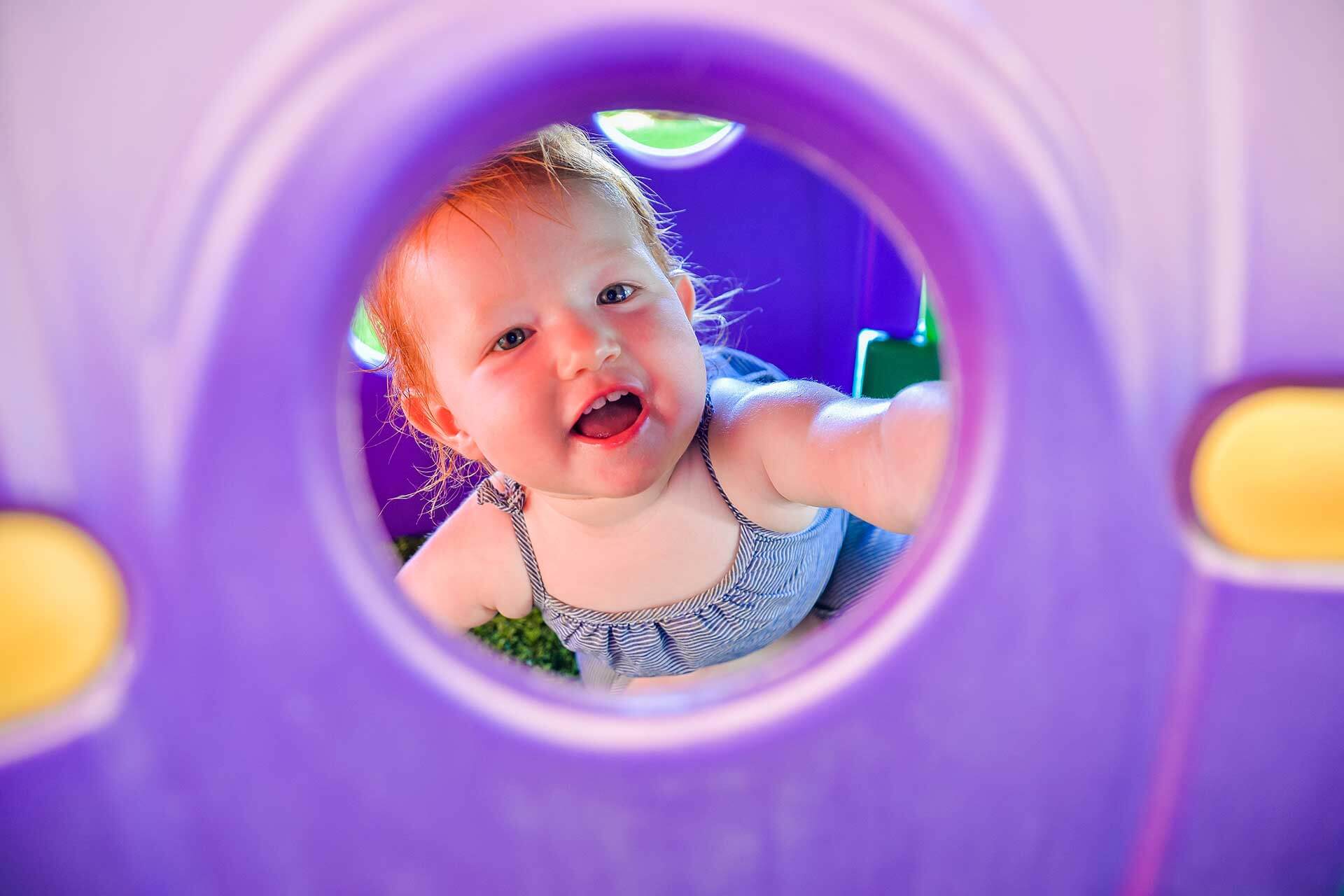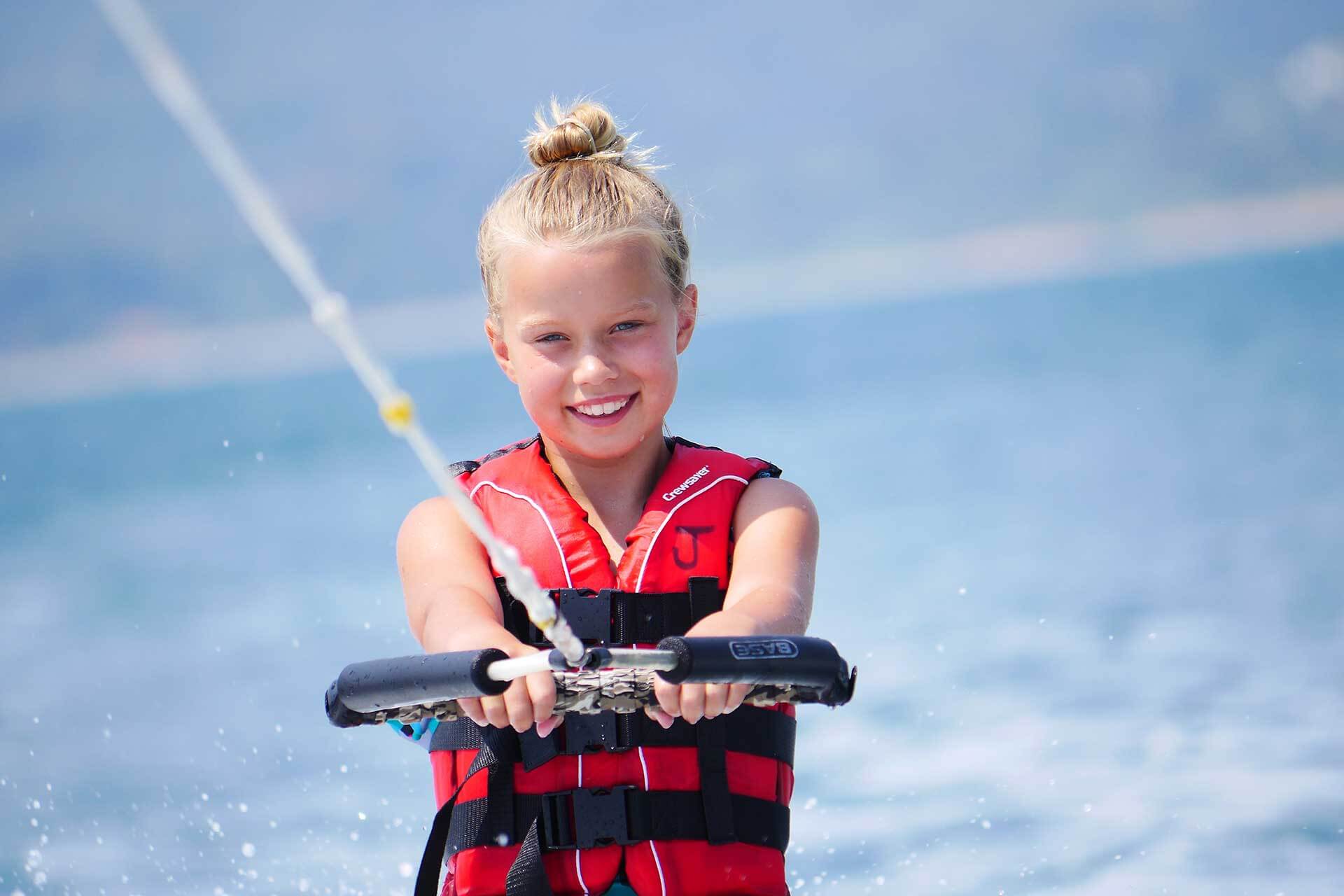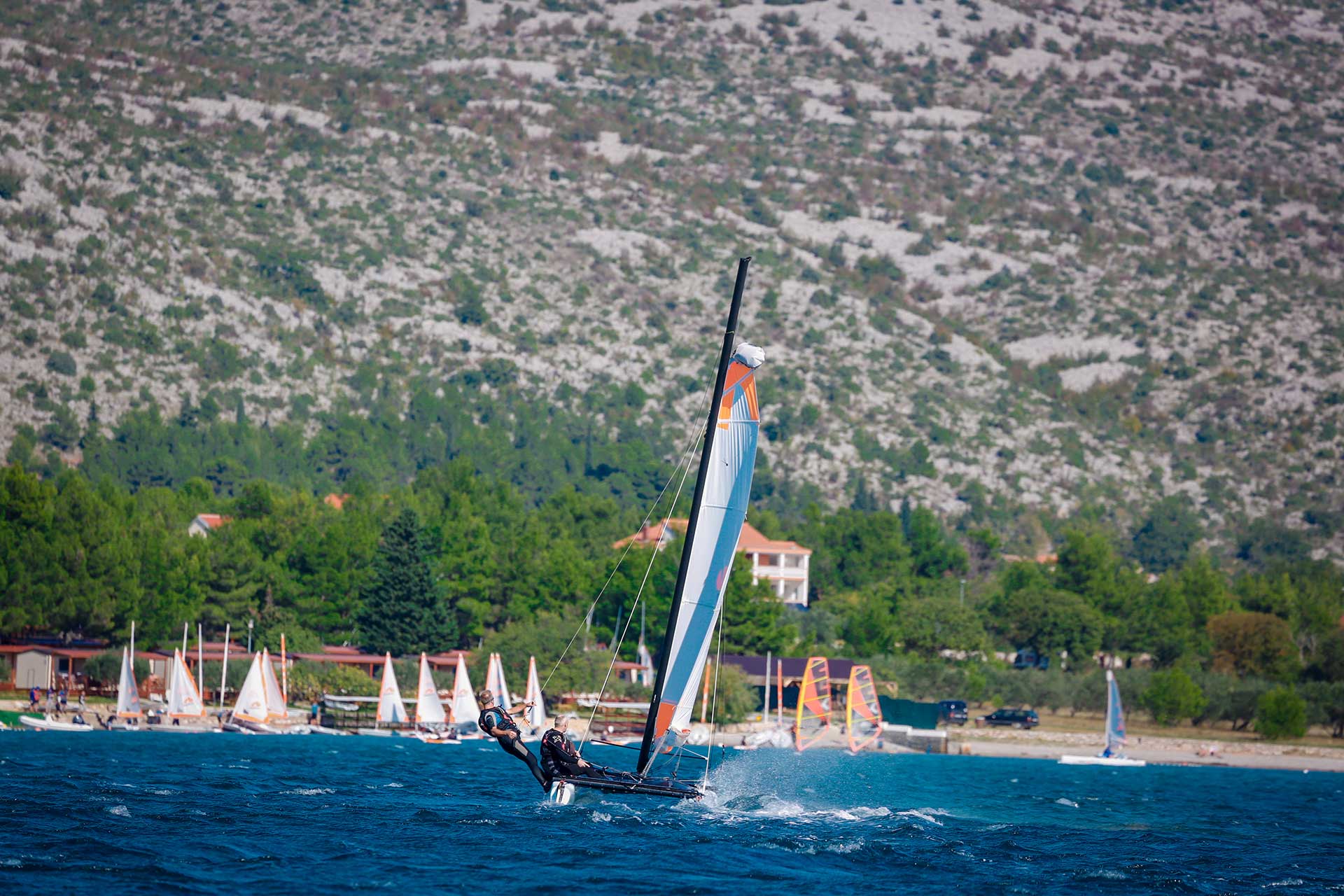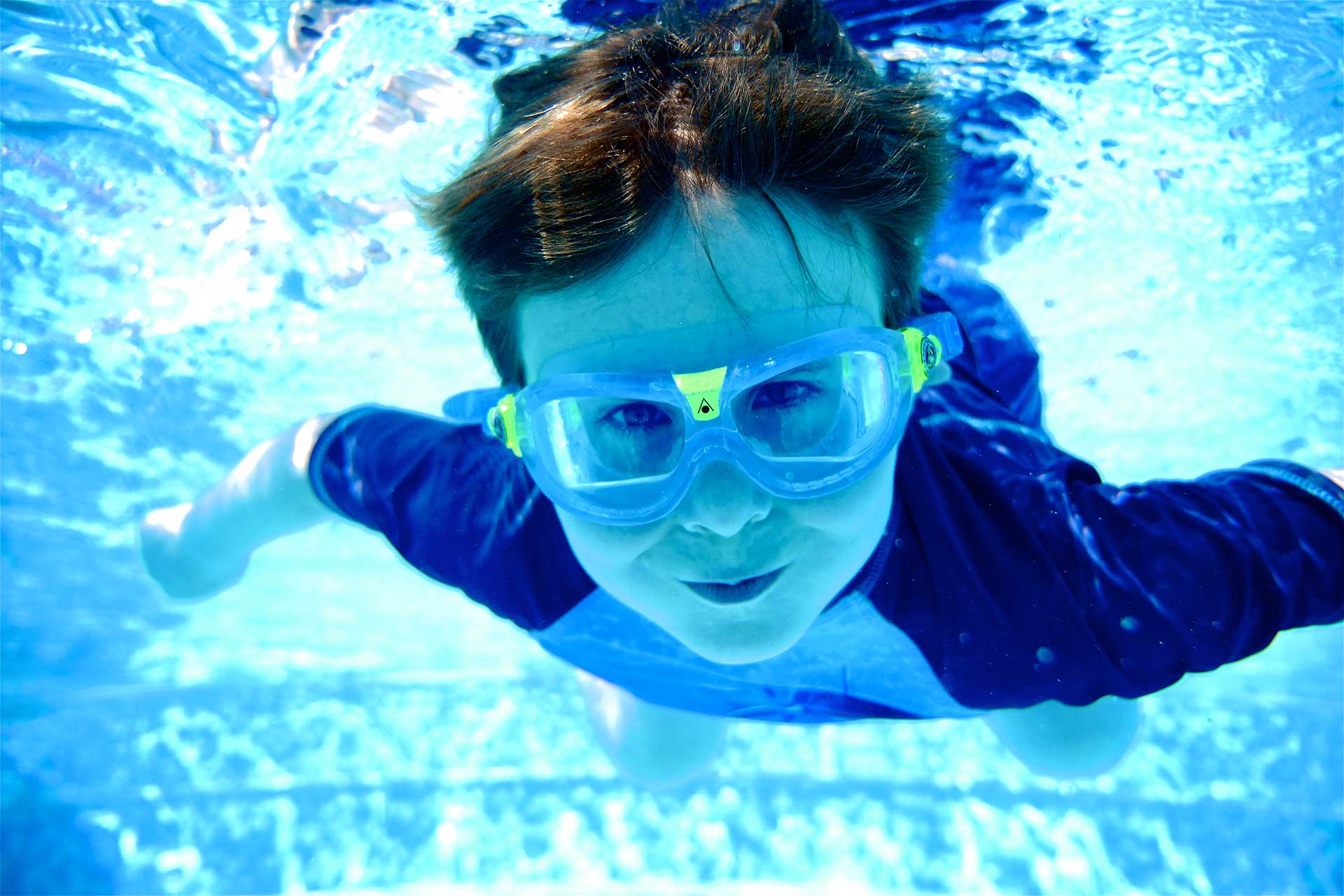 Allow CE Photo to capture your amazing holiday moments – and get everyone into the picture.
Our photography service gives you the option to preserve the highlights from your holiday with ease and convenience. We will take your photos in an unobtrusive and natural way; you can view these special memories at our resort kiosks in your own time and under no obligation to buy.
We offer a relaxed and informal portrait service couples/engagement photo shoots, and family portraits. These are very popular, and we believe that this is because we are perfectly situated, in several stunning locations. We offer a contemporary approach, and use the beach as our studio, when the light is soft and we can have it all to ourselves.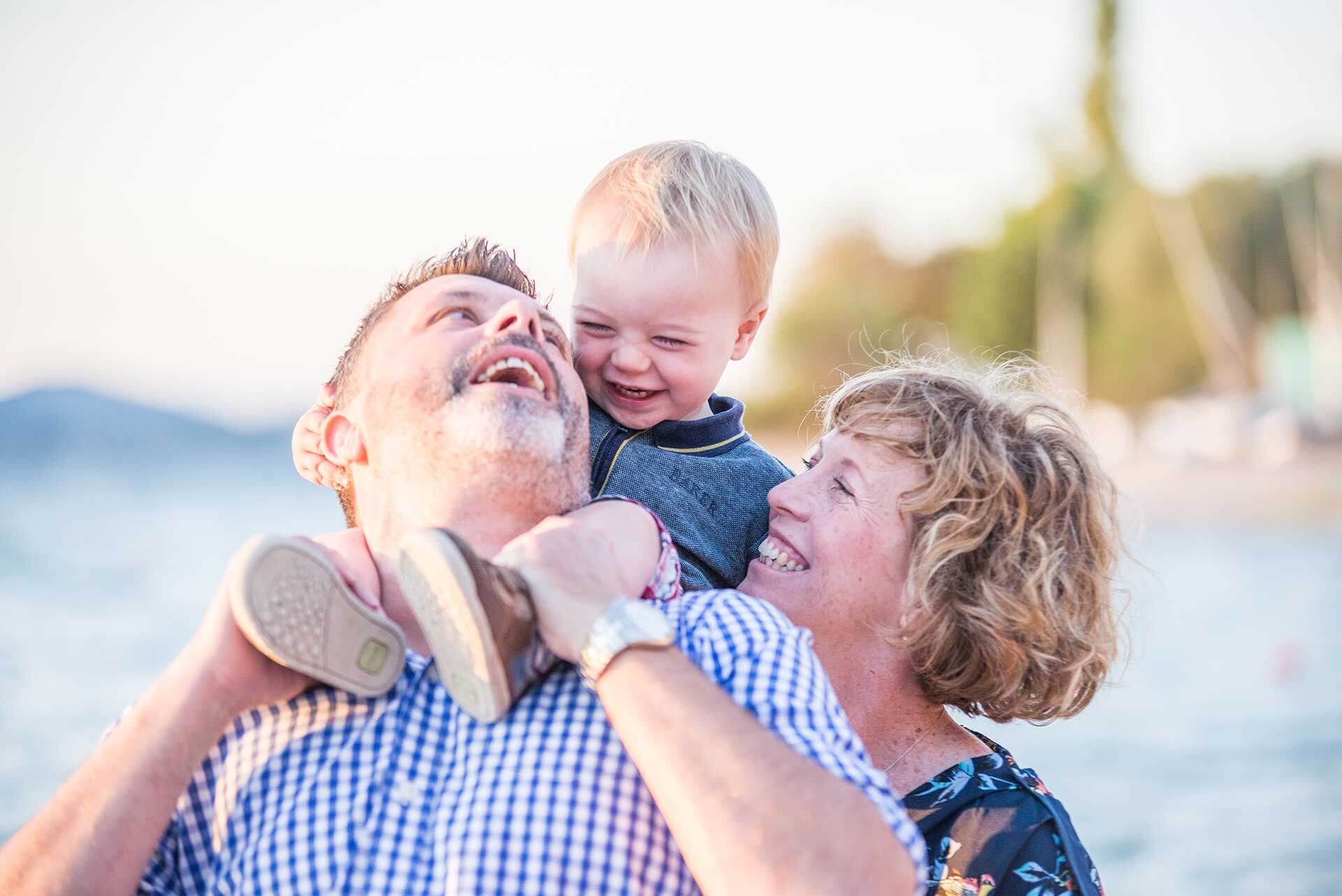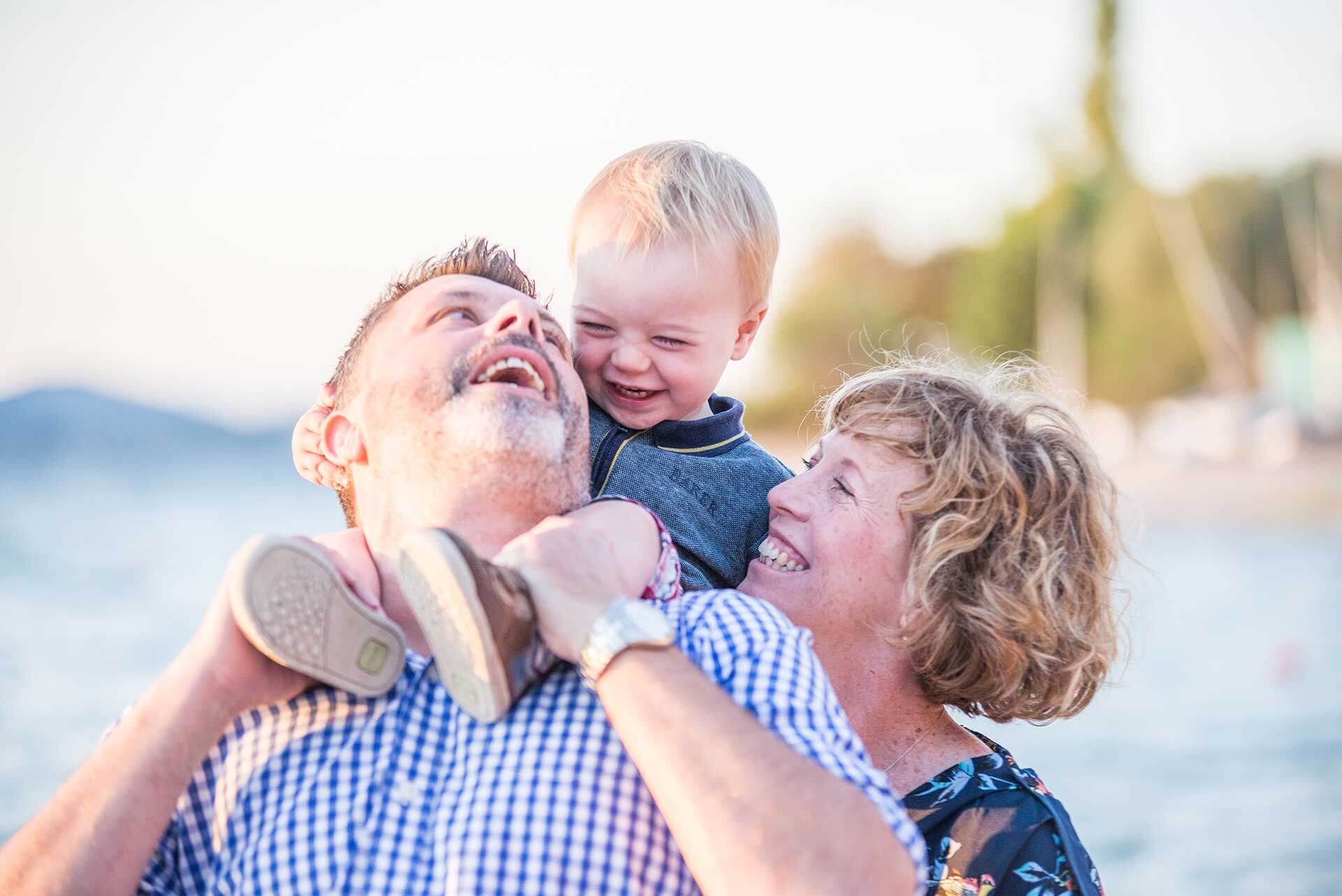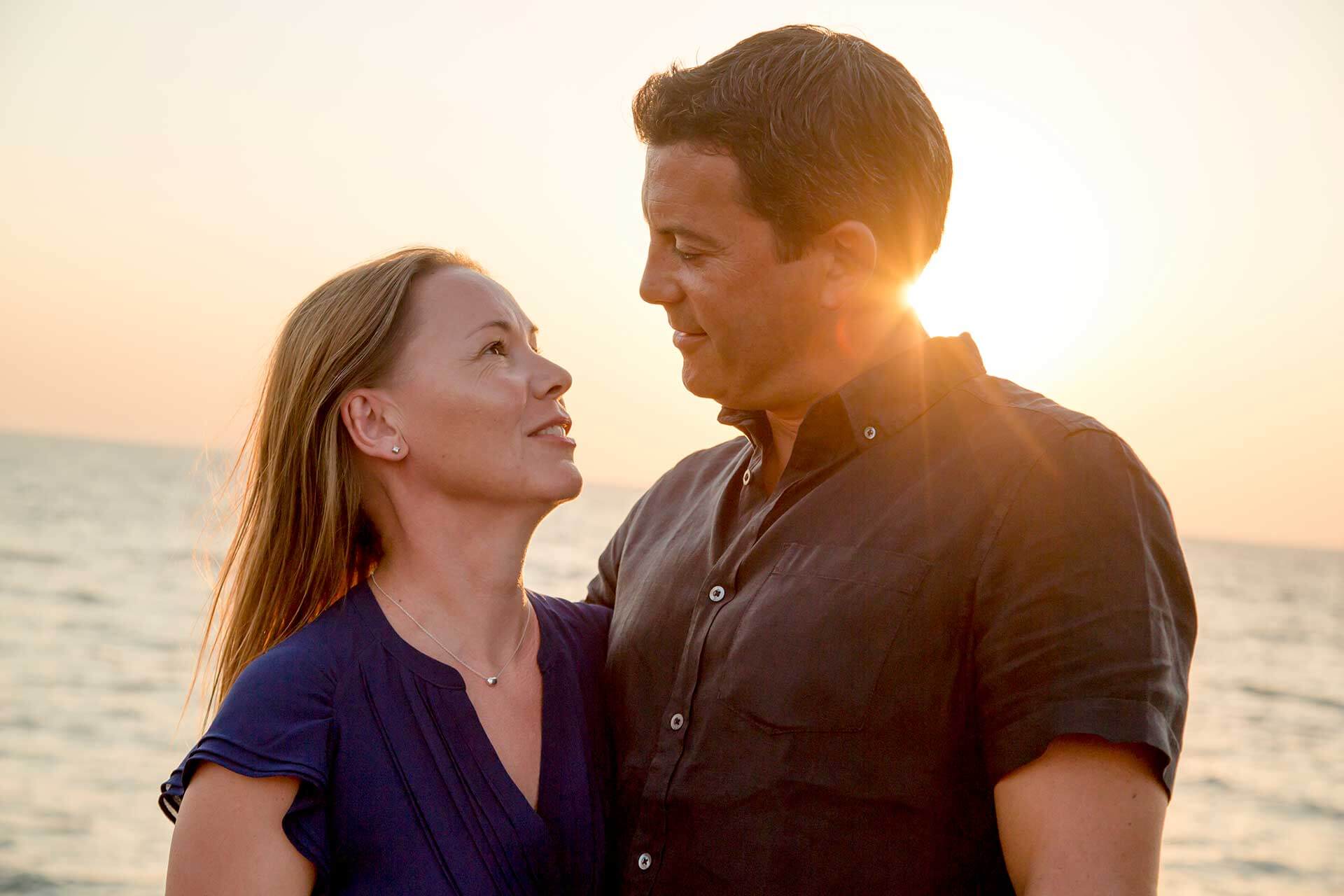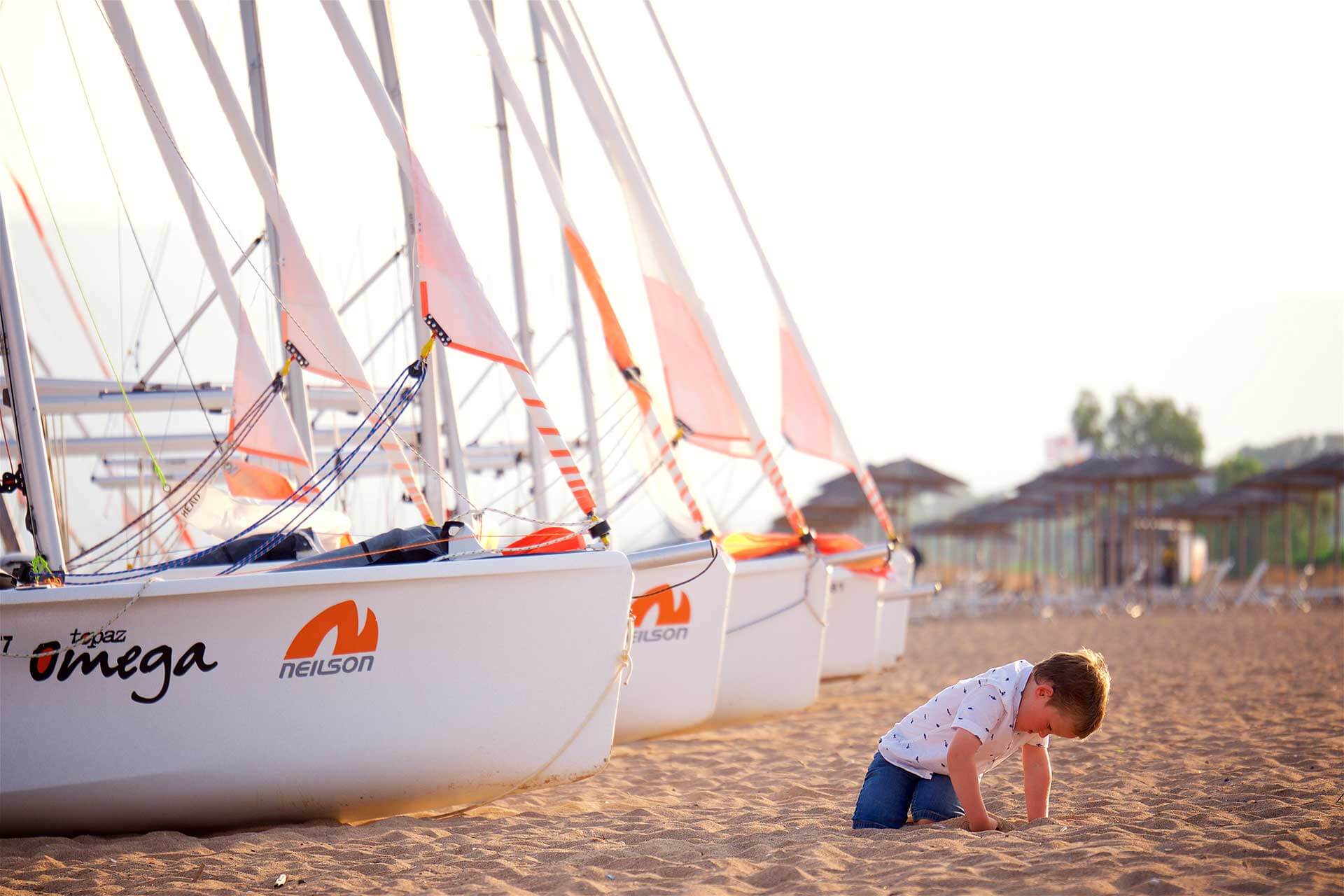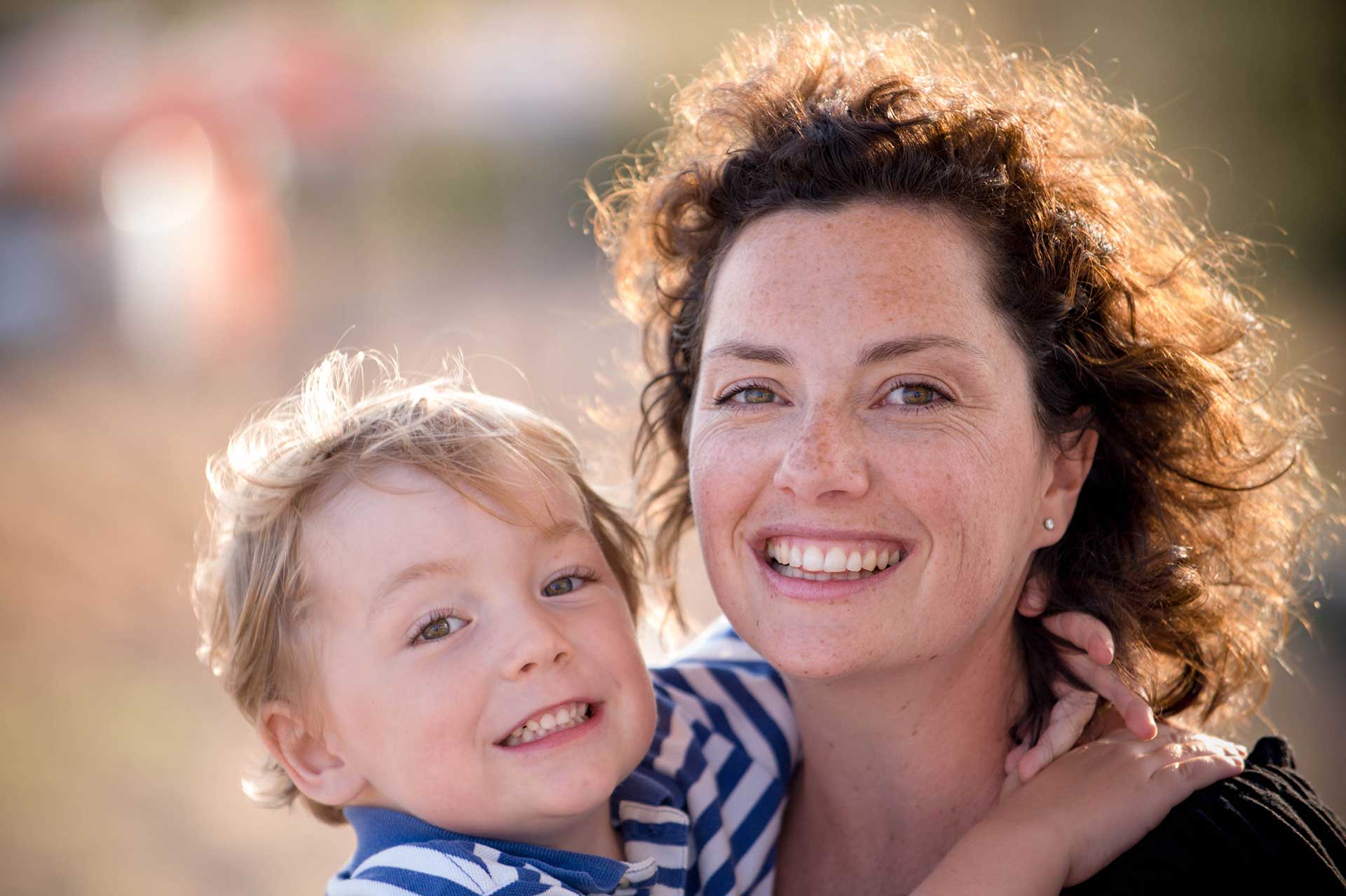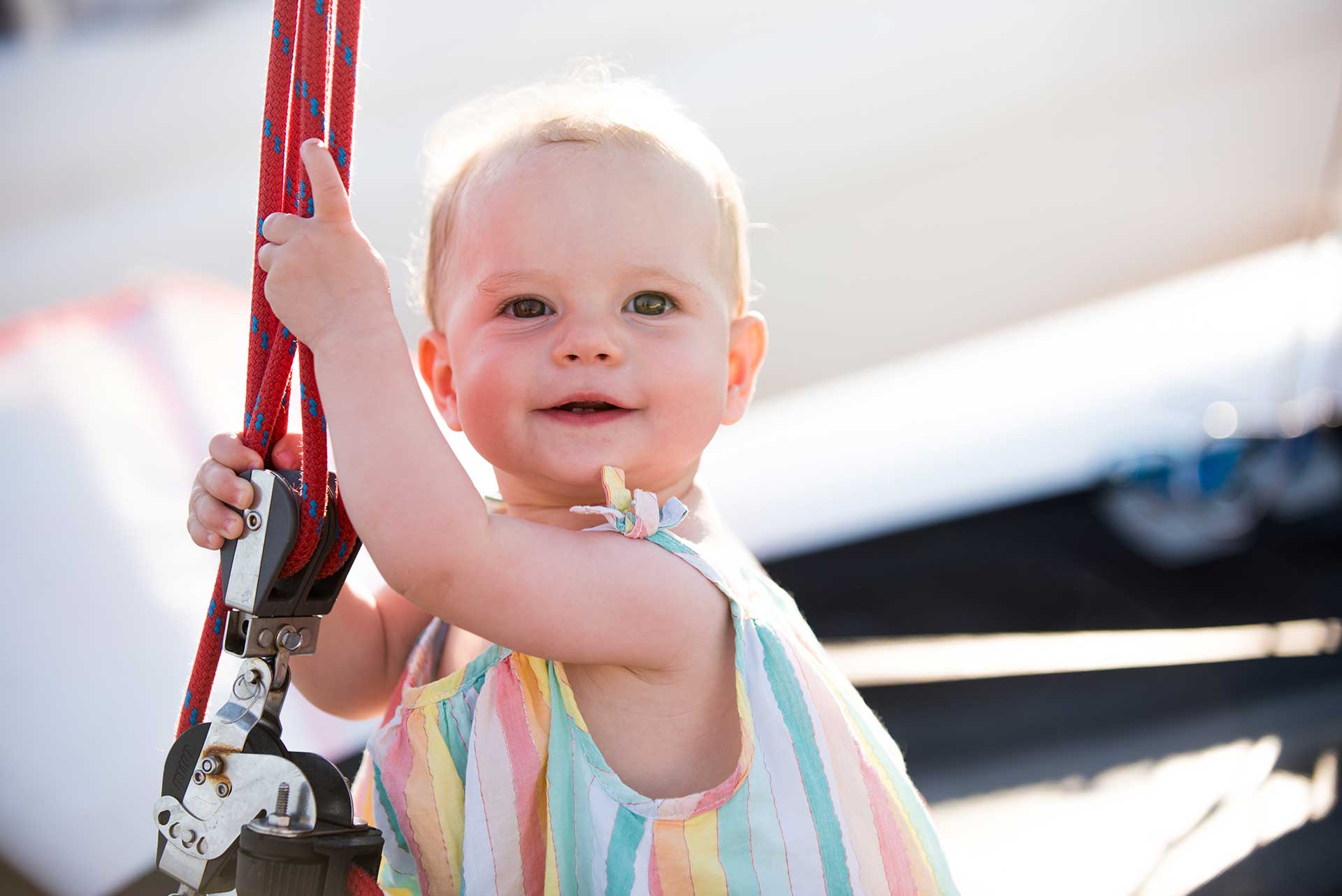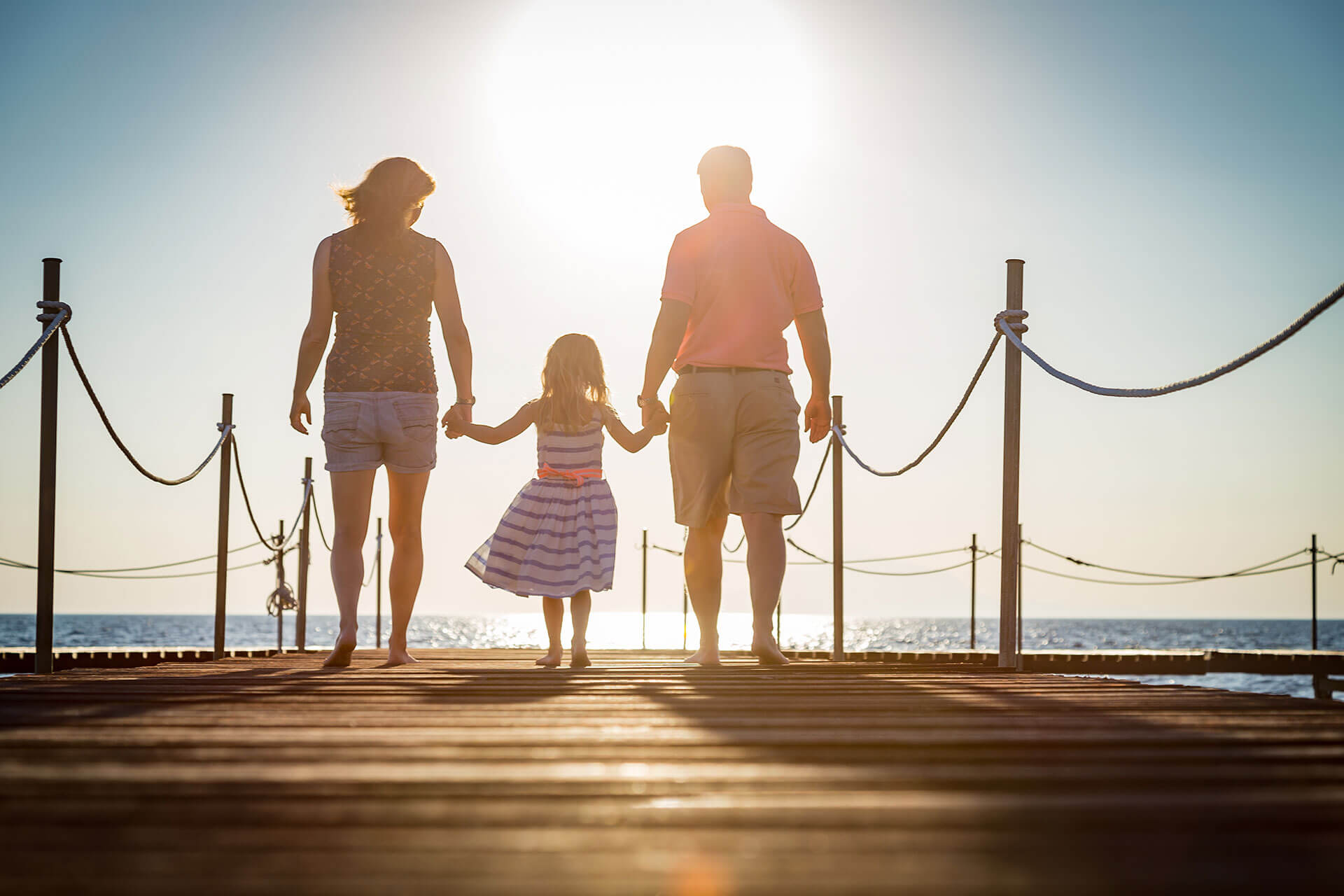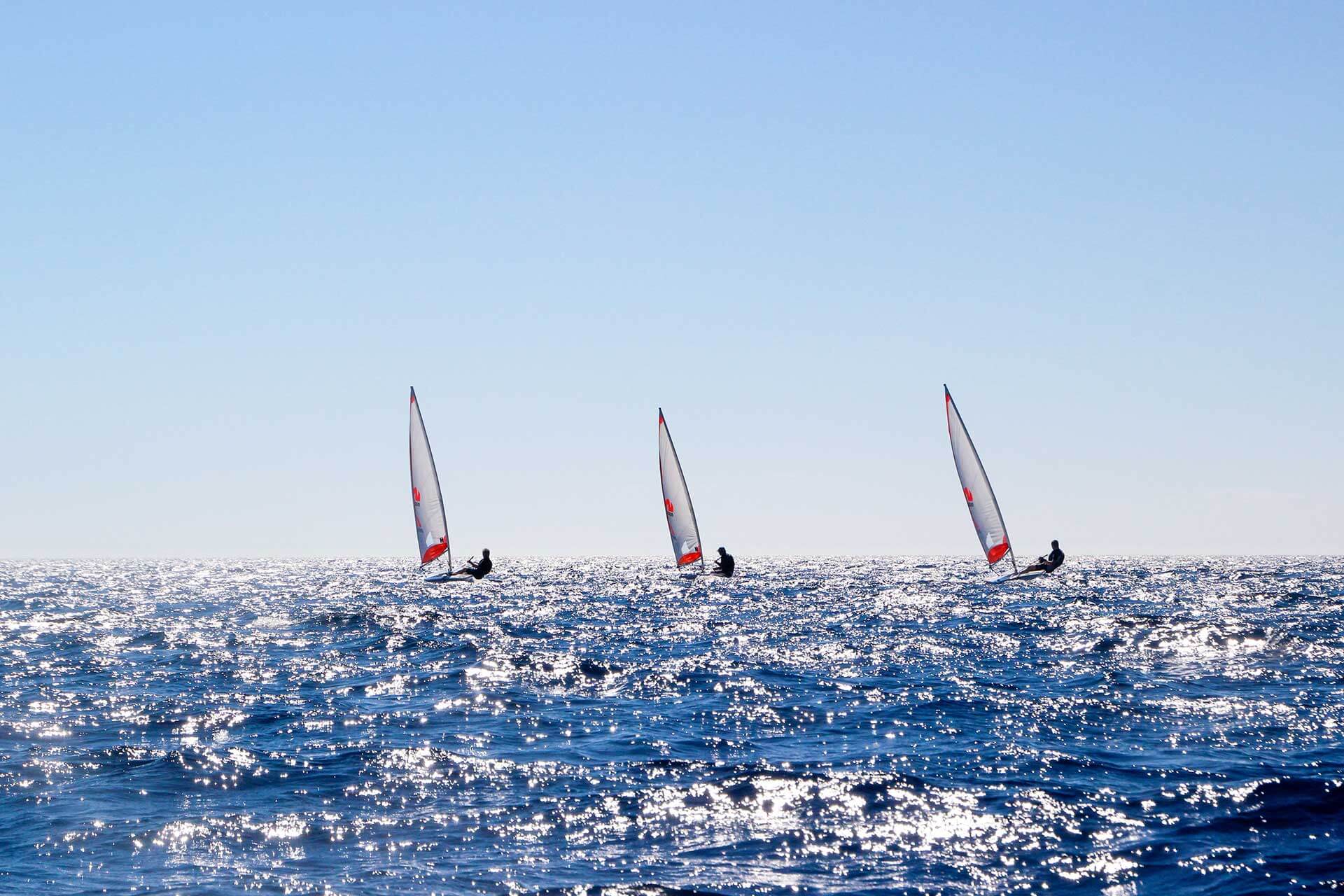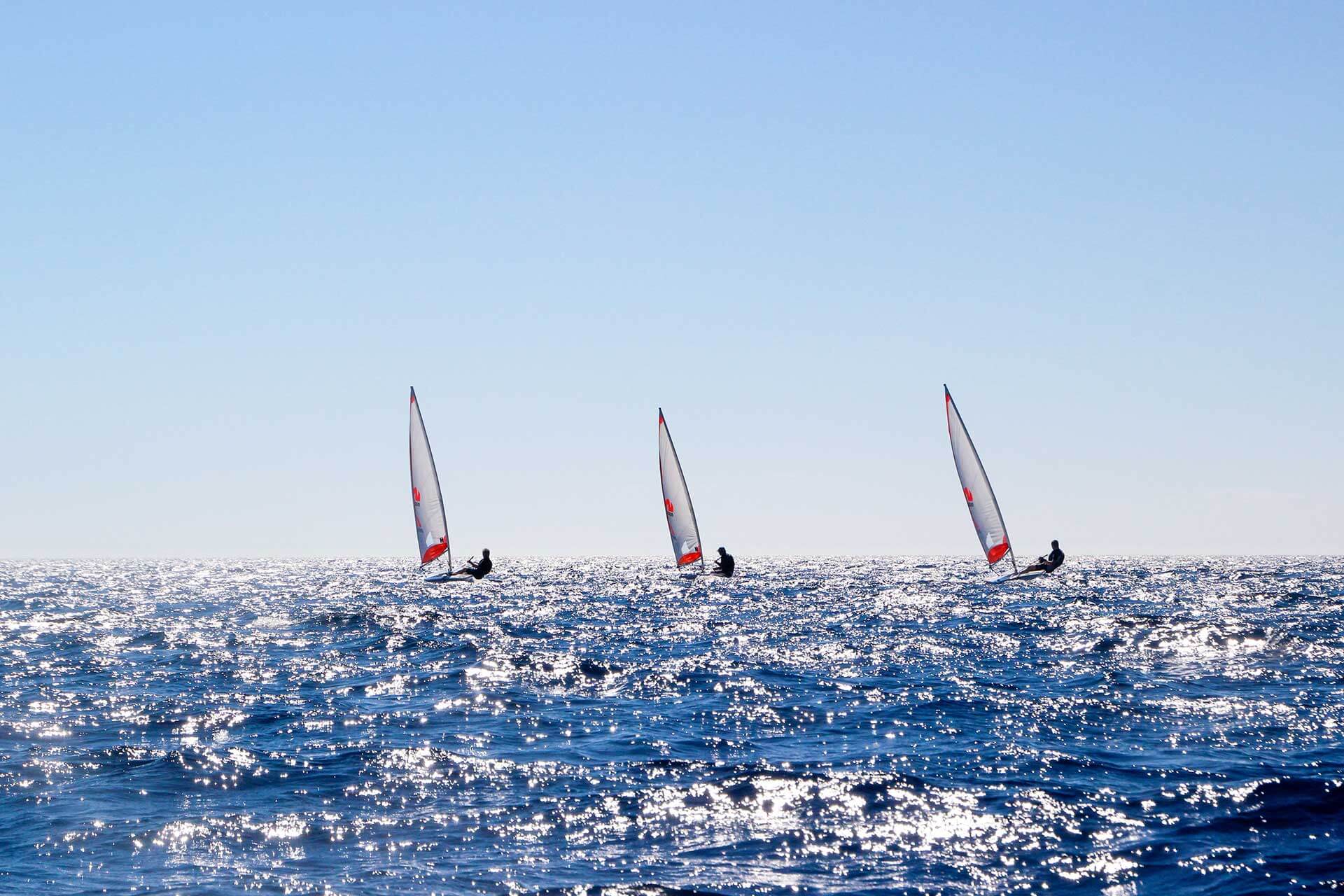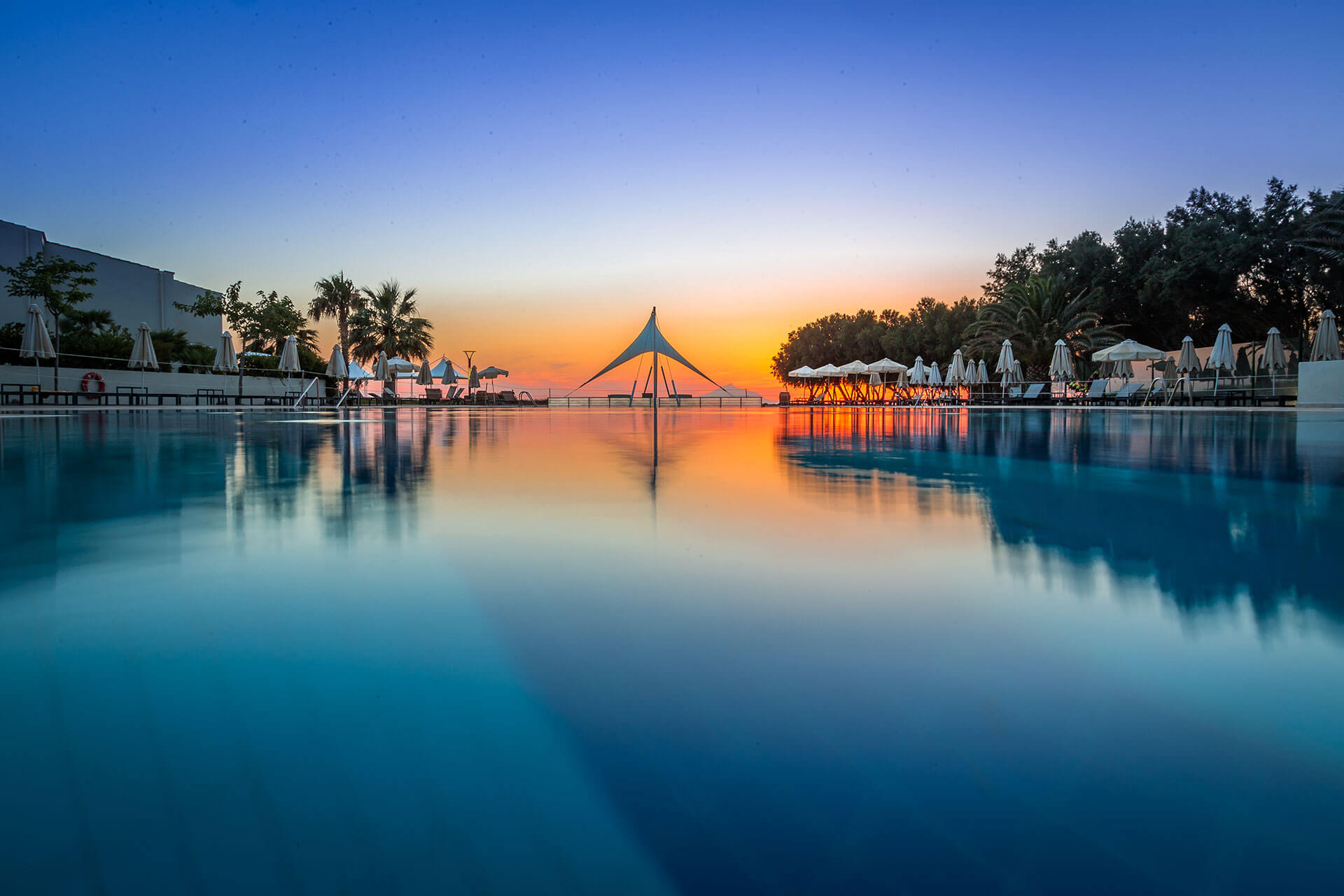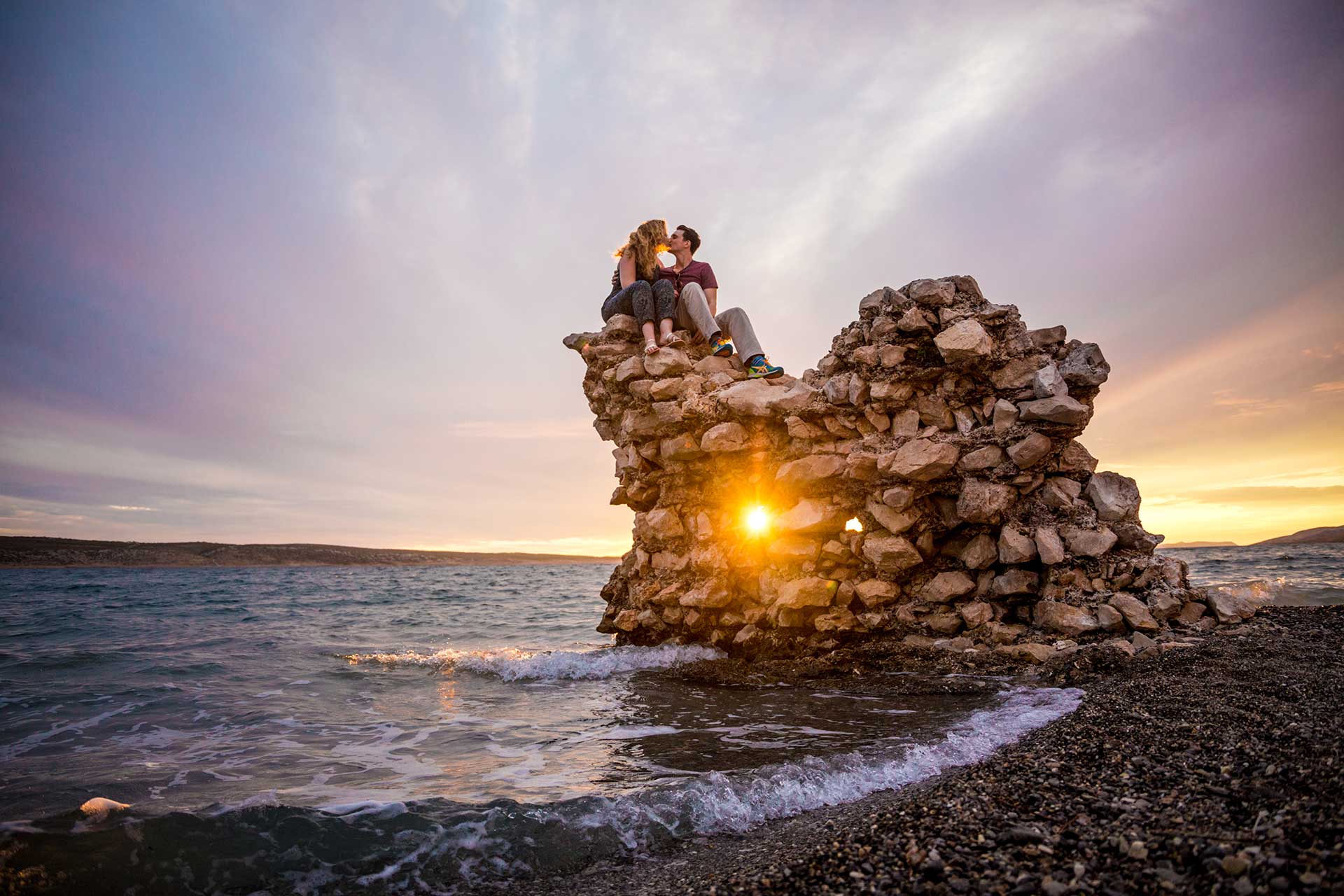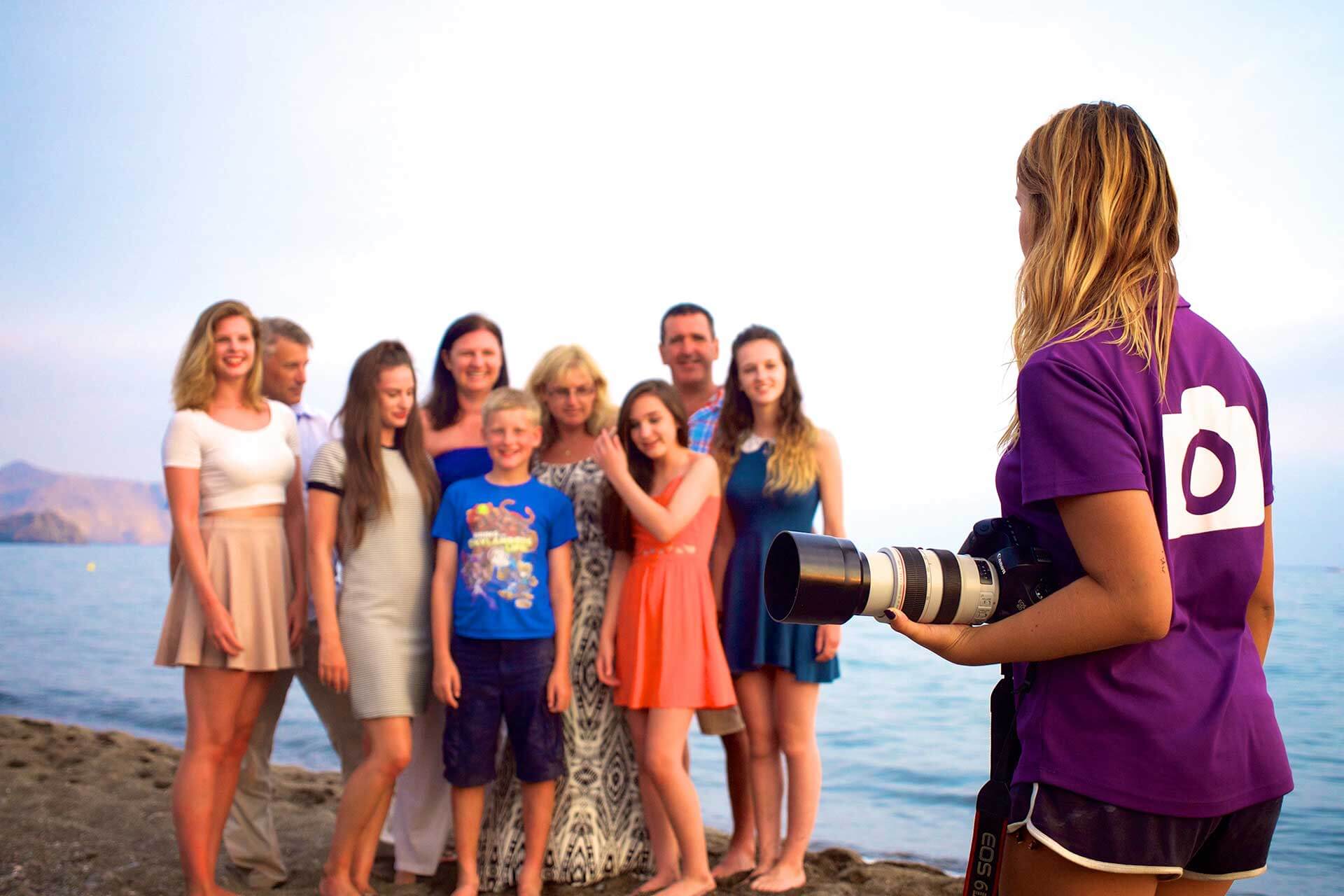 CE Photo offers a range of workshops from beginners to advanced.
Don't have a DSLR camera but want to hone your compact or smartphone camera skills – then we can also offer a Smartphone Camera Workshop in resort.