Our photography teams work tirelessly to capture amazing photos of holiday makers and their loved ones. However, sometimes things can go wrong. Please accept our apologies if you have experienced any issues. We are here to help, but first please check the following before contacting us:
Images can take up to 7 days to be uploaded and delivered.
Sometimes emailed web links to photos can be blocked by email accounts. Please ensure you check your 'Junk' email folder if you have not received your photos yet.
If it has been over 7 days since your departure and you have not received your photos, or if you have any issues with your photos at all then please contact us.
Please do not be concerned about your images – we back up all carts and images regularly and it is highly unlikely that your images will be lost.
Each Summer we send a team of passionate and self-driven photographers to various European locations to photograph guests staying in our partner resorts.
They will often be taking part in various activities, both on and off the water. Currently we operate in Greece and Croatia and will have news on new countries very soon.
Working with us as a resort photographer would give you the opportunity to capture families naturally on the beach; during sunset portrait sessions, photograph a wide range of water sports where you can be creative and experiment with different concepts, and deliver workshops to guests at all levels in a stimulating learning environment. You will be meeting new people on a daily basis, as well as working closely with your photography team, and other UK and local staff based at each resort.
Does this sound appealing so far?
You will receive flights to and from resort, accommodation and a weekly payment/commission structure.
You'll also get the chance to try out the various activities on offer, or you could just basque in the sun during your day off.
The biggest reward will be the the fantastic variety of photography that you will be able to practice and hone. And did we mention the speedboats?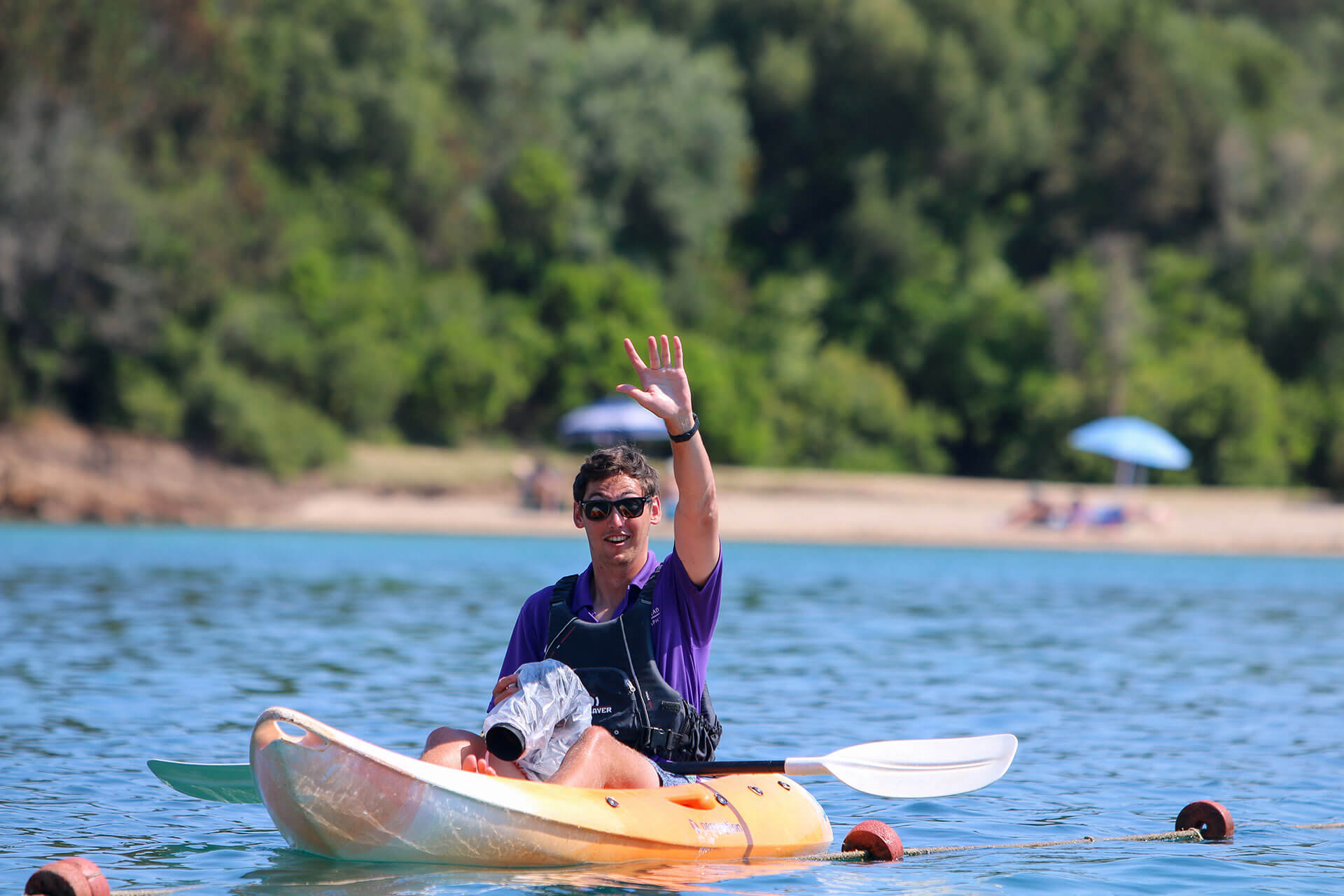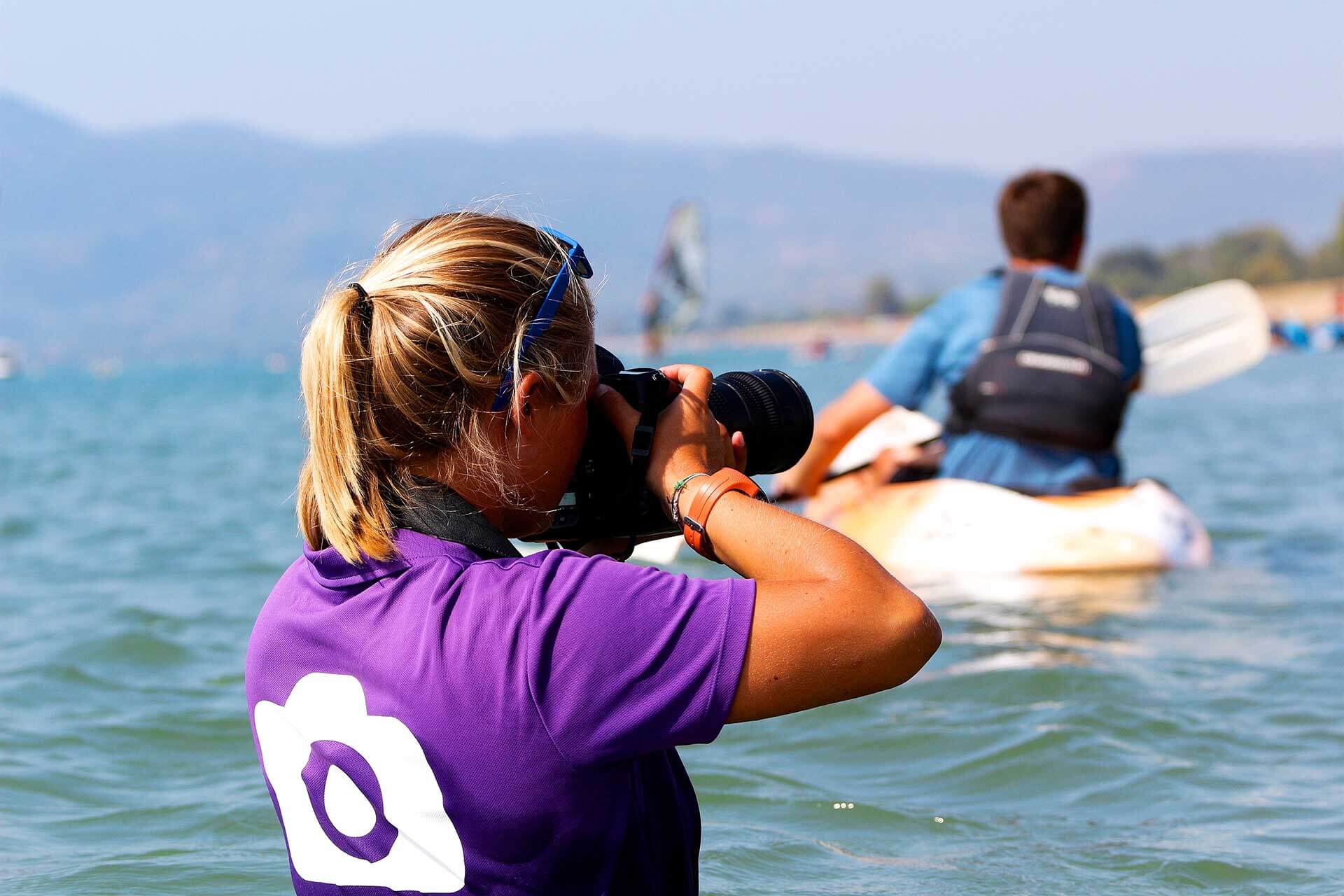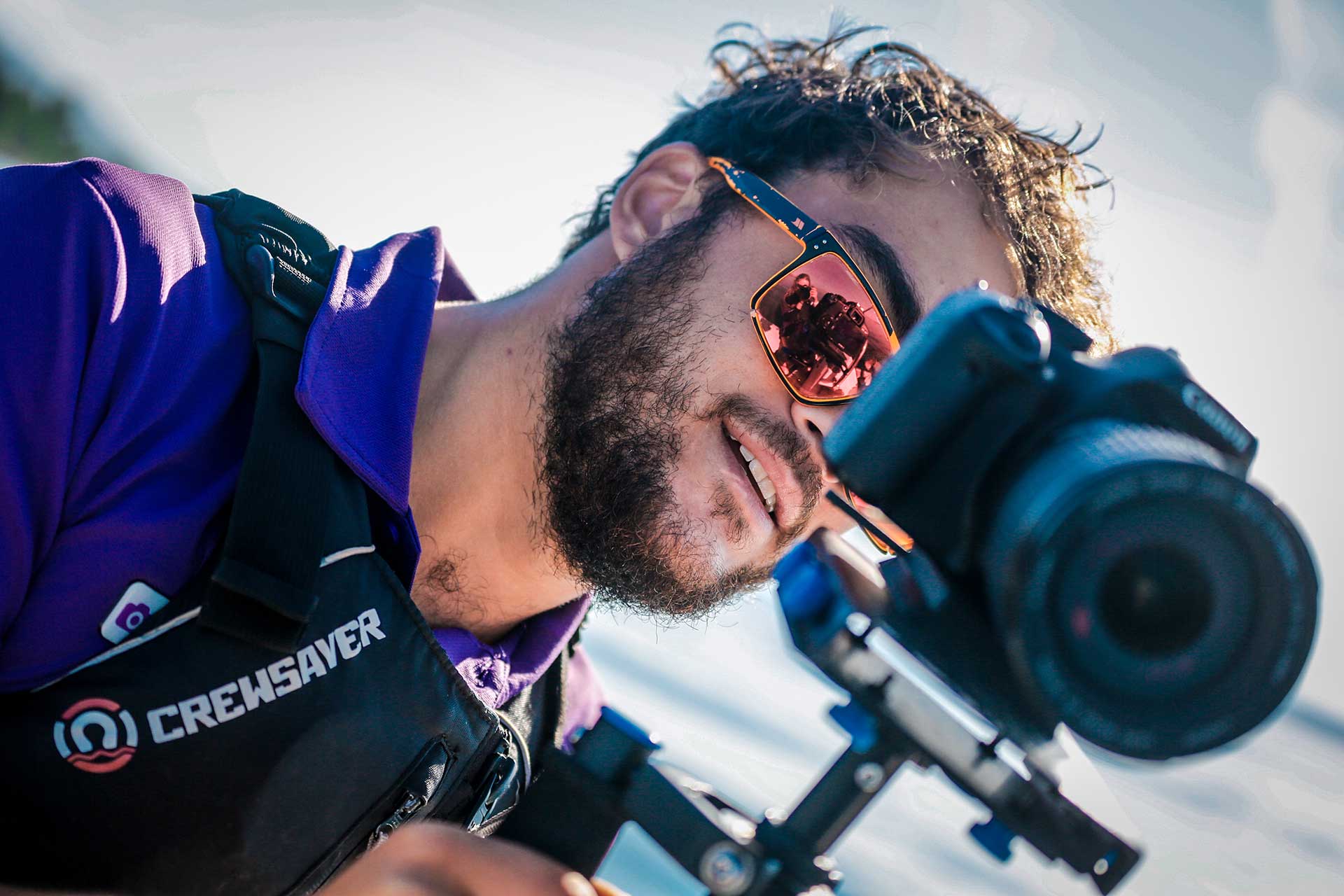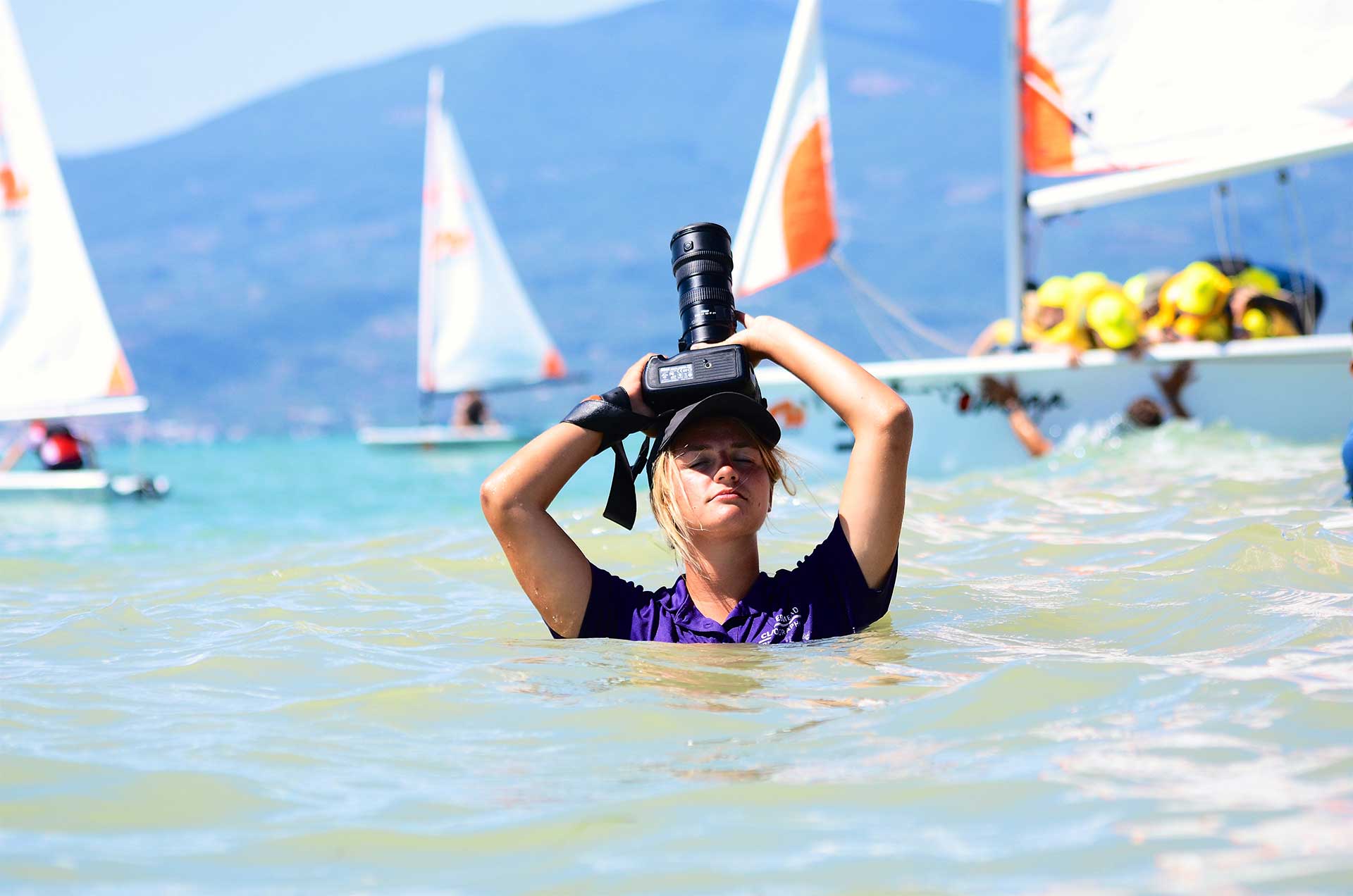 If you would like to read a detailed account of what it is like to work with us then please read Vlad's Blog.  Vlad worked with us in 2015 and had a wonderful experience in Greece as a photographer.
We look forward to hearing from you.
Allow CE Photo to capture your amazing holiday moments – and get everyone into the picture.
Our photography service gives you the option to preserve the highlights from your holiday with ease and convenience. We will take your photos in an unobtrusive and natural way; you can view these special memories at our kiosks in resort in your own time and under no obligation to buy.
Never miss a moment with your loved ones smiling together taking part in all of the exciting activities included with your holiday. Our photographers are skilled, professional and fully trained to ensure they cover as much of the action as possible.
All images are edited to be natural and show off the very best you.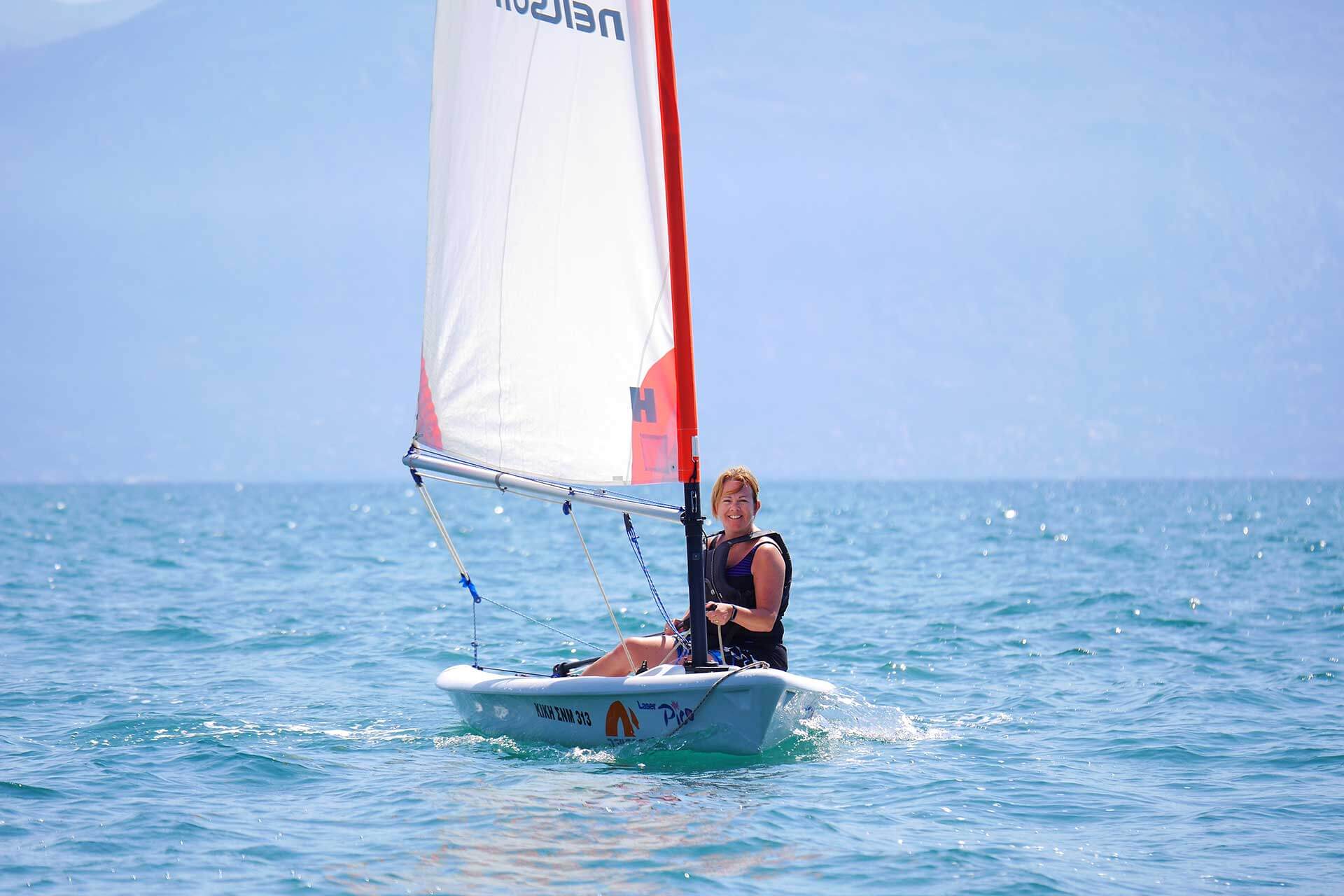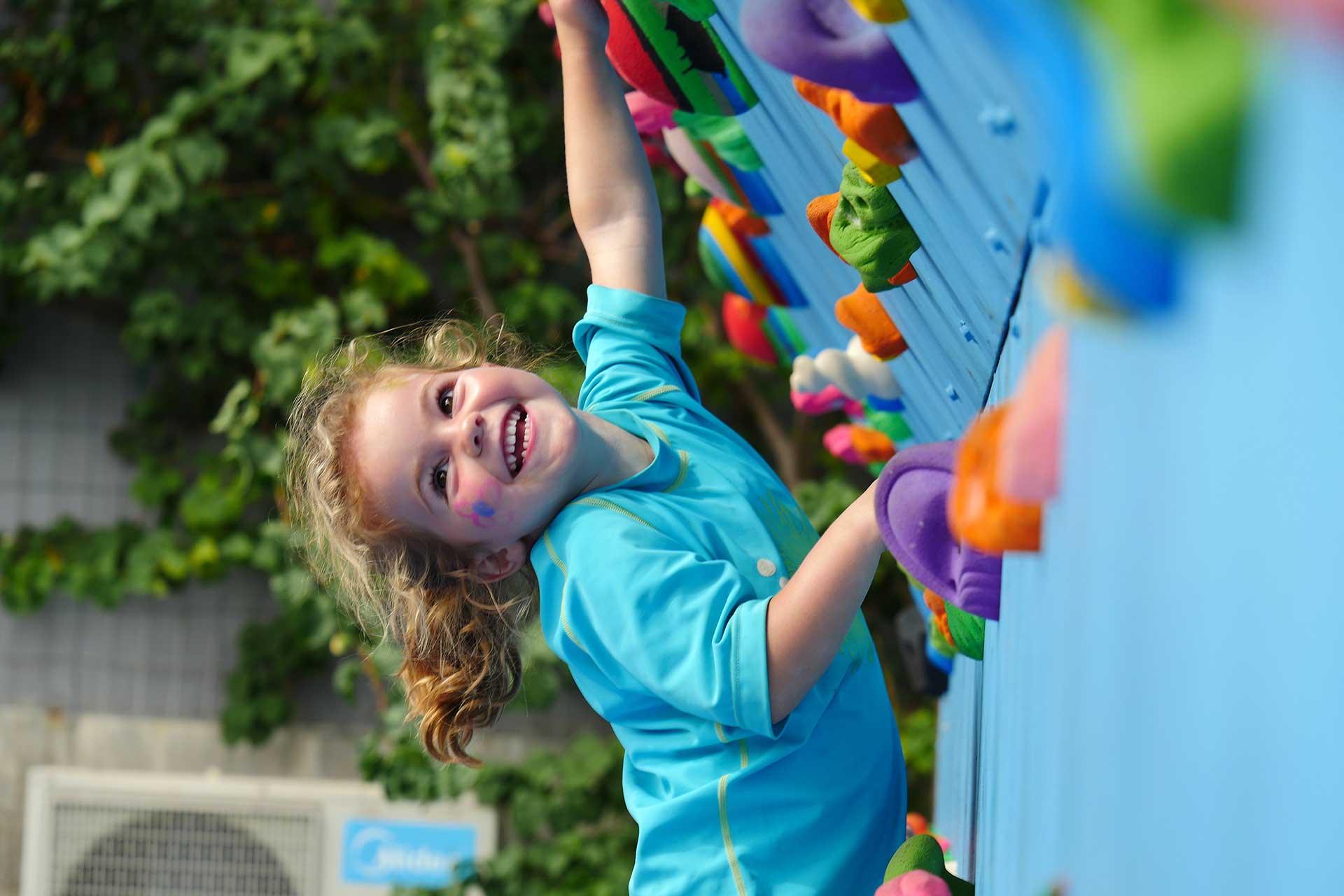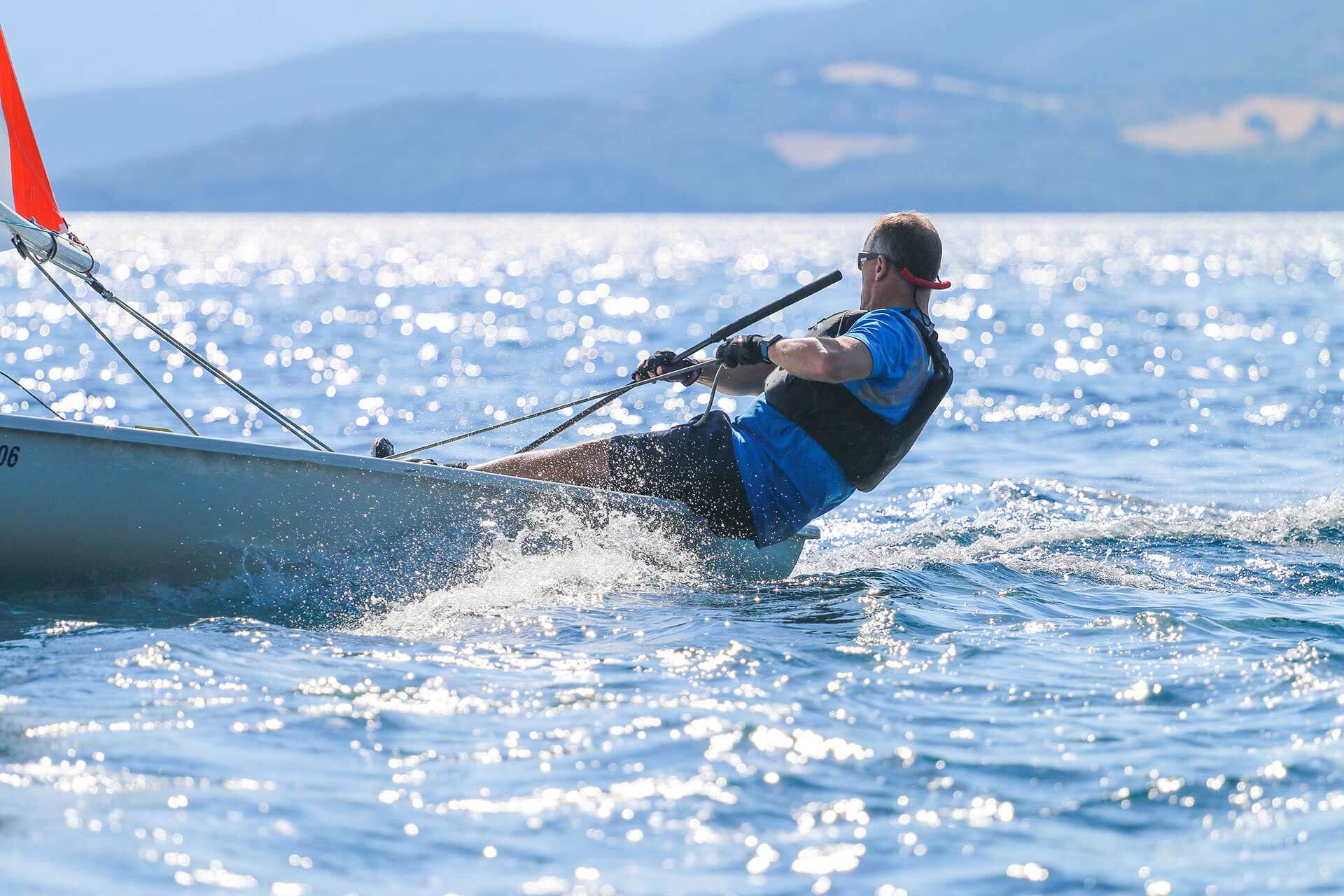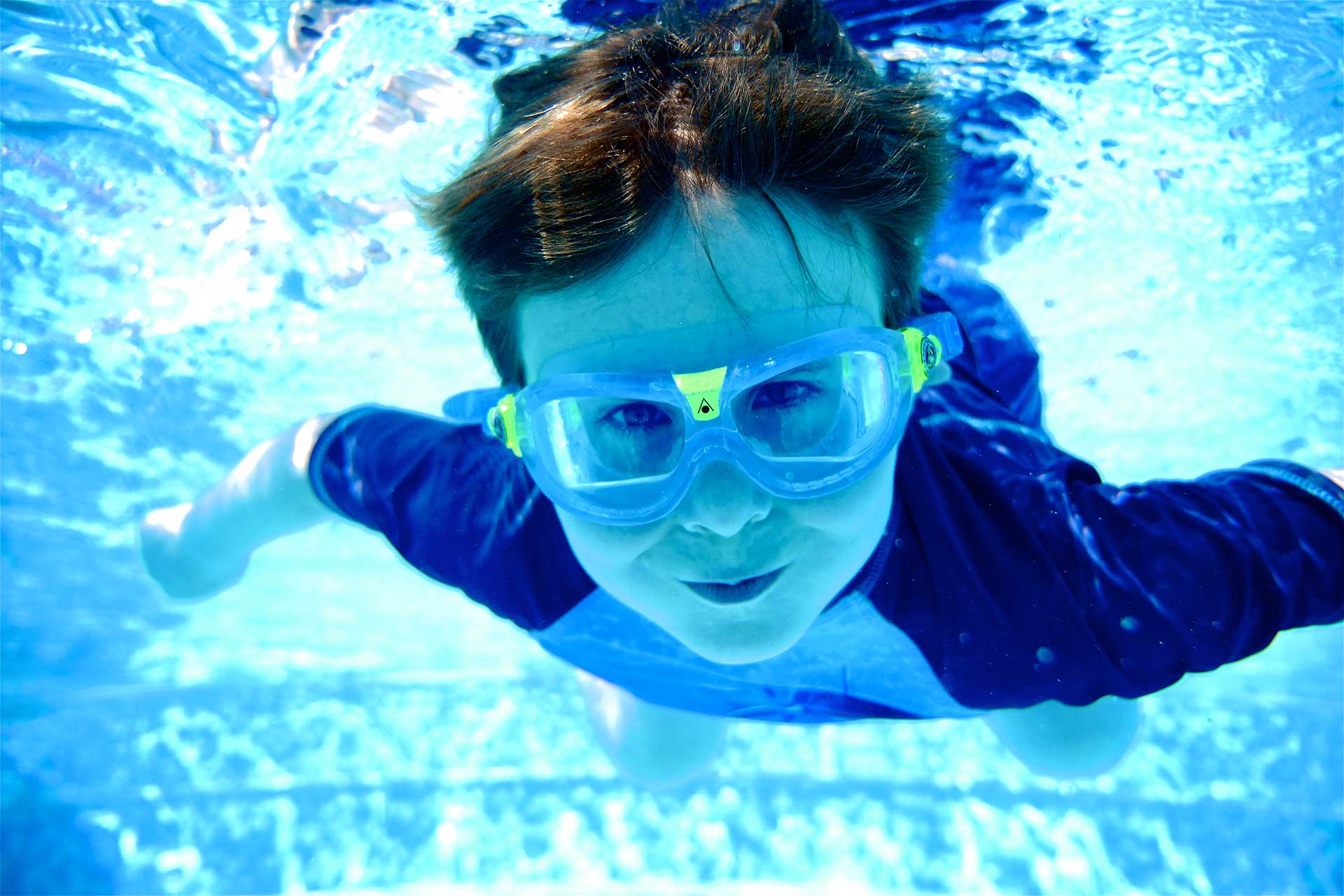 Take part in as many activities as you want and let our photographers capture images of you doing your thing
Visit our in resort photo kiosk and start to build a new photo cart that you can add to throughout your holiday
Cycle through the daily images collated into folders categorised by activity and time taken
Add images you enjoy to your cart with no obligation to buy
Before your holiday ends, speak to our photographers to let them know which photos you would like to buy and to find out about our special package deals
Have your photos sent to you as a full digital negatives at the highest resolution or take them home on a USB*
Once you have received your digital images, you can also choose from our printed range that are printed in a leading printing lab and sent to you in the UK